What is ASMR?
ASMR, short for Autonomous Sensory Meridian Response is a pleasant tingling sensation that typically starts in the head and the scalp and spreads downward into the body.
Read more
Random ASMR Videos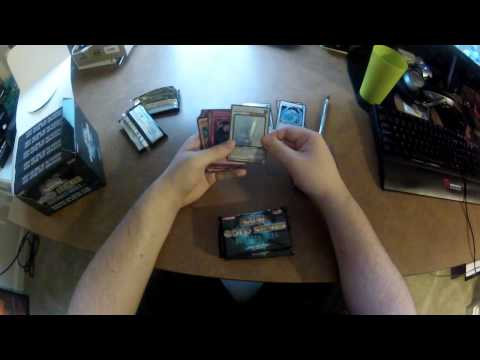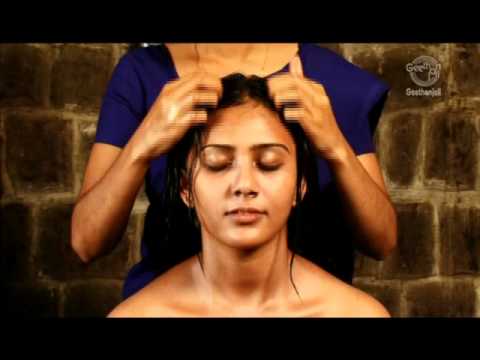 Ayurvedic Indian Head Massage
Ayurvedic Indian Head Massage done with oil. Intensely relaxing and revitalizing, this massage nourishes hair, improve blood circulation and lymph flow in the head region, eases chronic head and neck problem, relieves insomnia, migraine, dry scalp and itching, and stimulates the sensory organs.
Submit an ASMR video
Have an ASMR video you stumbled upon or created that you want to share with others?
Submit video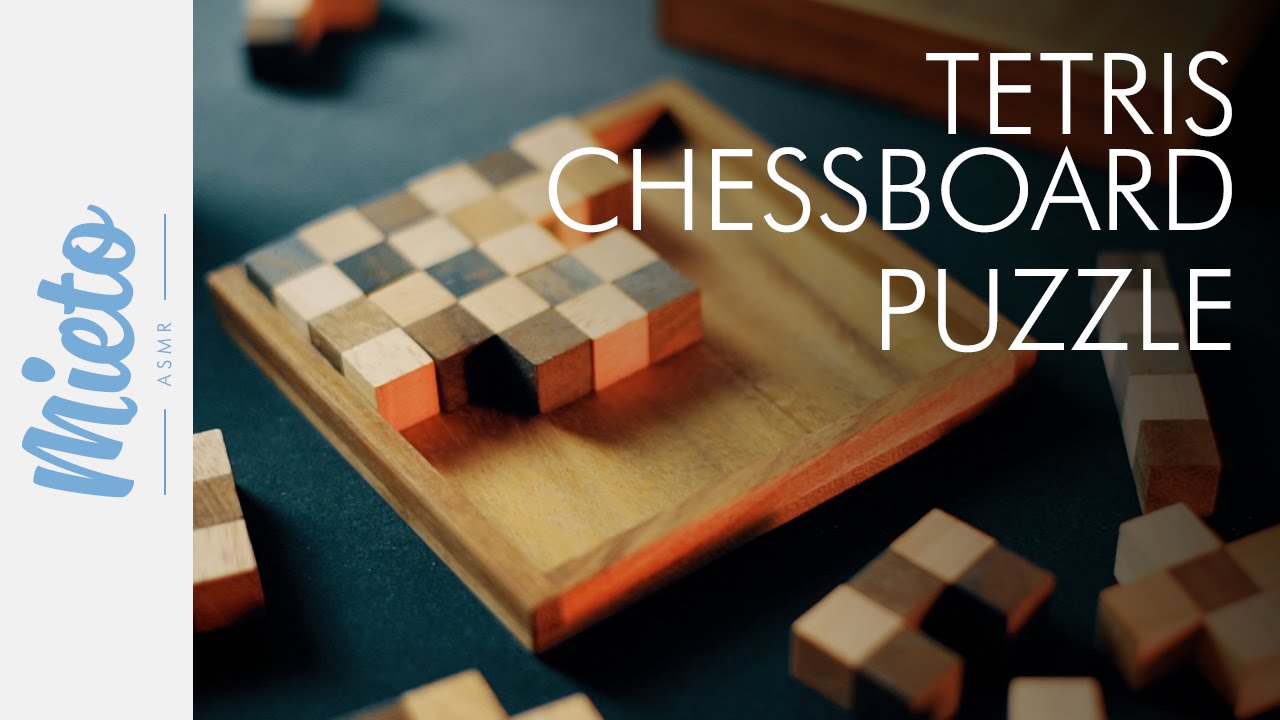 Hello, this is an ASMR Puzzle video. You will hear lots of wooden block sounds and whispering as I try to solve this puzzle. I recommend wearing headphones. Relax and enjoy
Register
Register on this site and become one of our top submitters of high quality content. Find quality ASMR videos on the Internet and post them on here.