What is ASMR?
ASMR, short for Autonomous Sensory Meridian Response is a pleasant tingling sensation that typically starts in the head and the scalp and spreads downward into the body.
Read more
Random ASMR Videos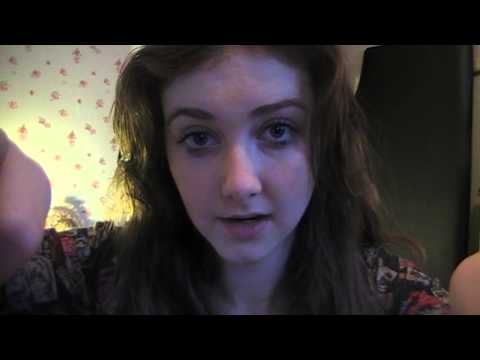 Cranial Nerve Exam
[Total: 4 Average: 2.5/5] YouTube user VisualSounds1 gives you a cranial nerve exam in this relaxing ASMR video.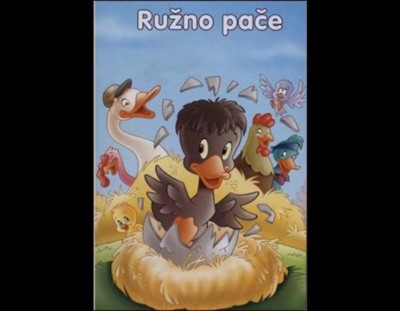 Submit an ASMR video
Have an ASMR video you stumbled upon or created that you want to share with others?
Submit video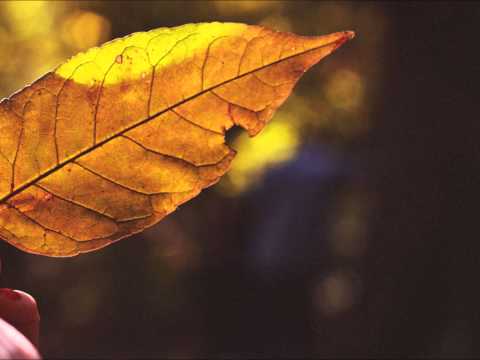 [Total: 0 Average: 0/5] Lady brushes your hair, whispers, softly speaks, taps and crinkles things all in this video:
[Total: 0 Average: 0/5]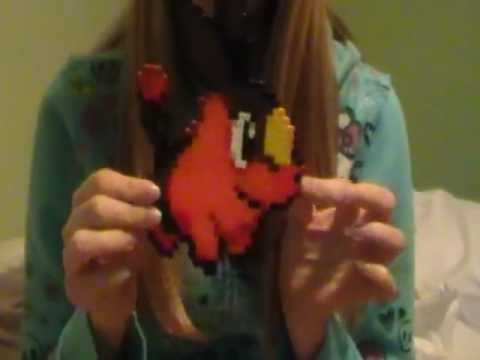 [Total: 1 Average: 5/5]
Register
Register on this site and become one of our top submitters of high quality content. Find quality ASMR videos on the Internet and post them on here.