What is ASMR?
ASMR, short for Autonomous Sensory Meridian Response is a pleasant tingling sensation that typically starts in the head and the scalp and spreads downward into the body.
Read more
Random ASMR Videos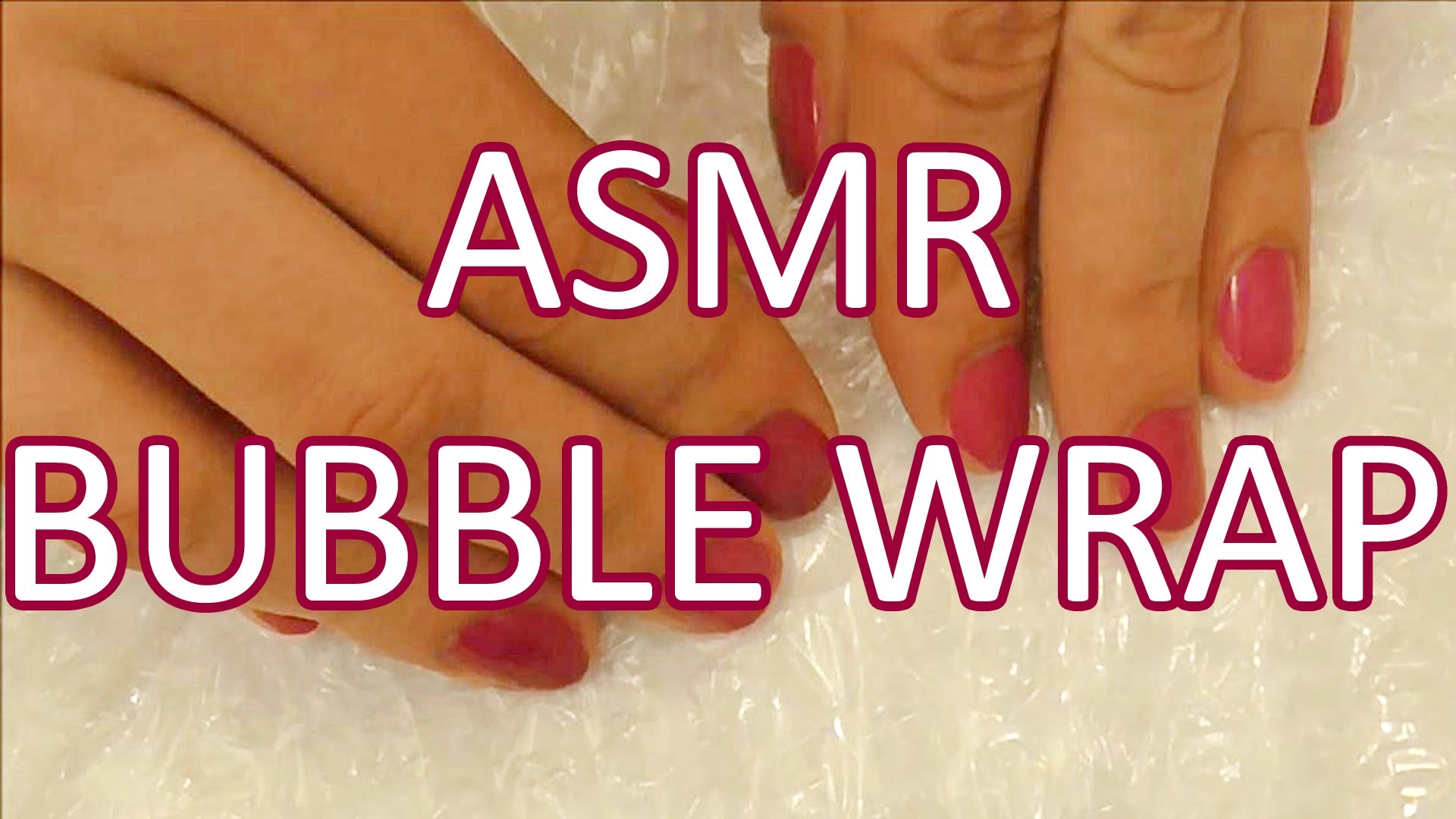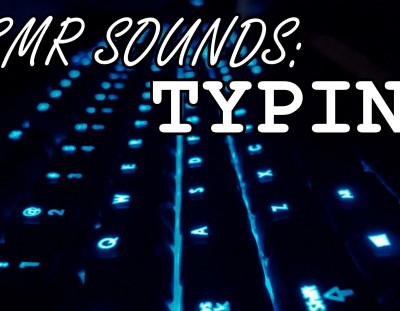 PS4 controller sounds
[Total: 7 Average: 2.7/5] Sucks to your ASMR plays the last of us multiplayer on her PS4 and records the soothing sounds the controller makes as she plays the game.
Submit an ASMR video
Have an ASMR video you stumbled upon or created that you want to share with others?
Submit video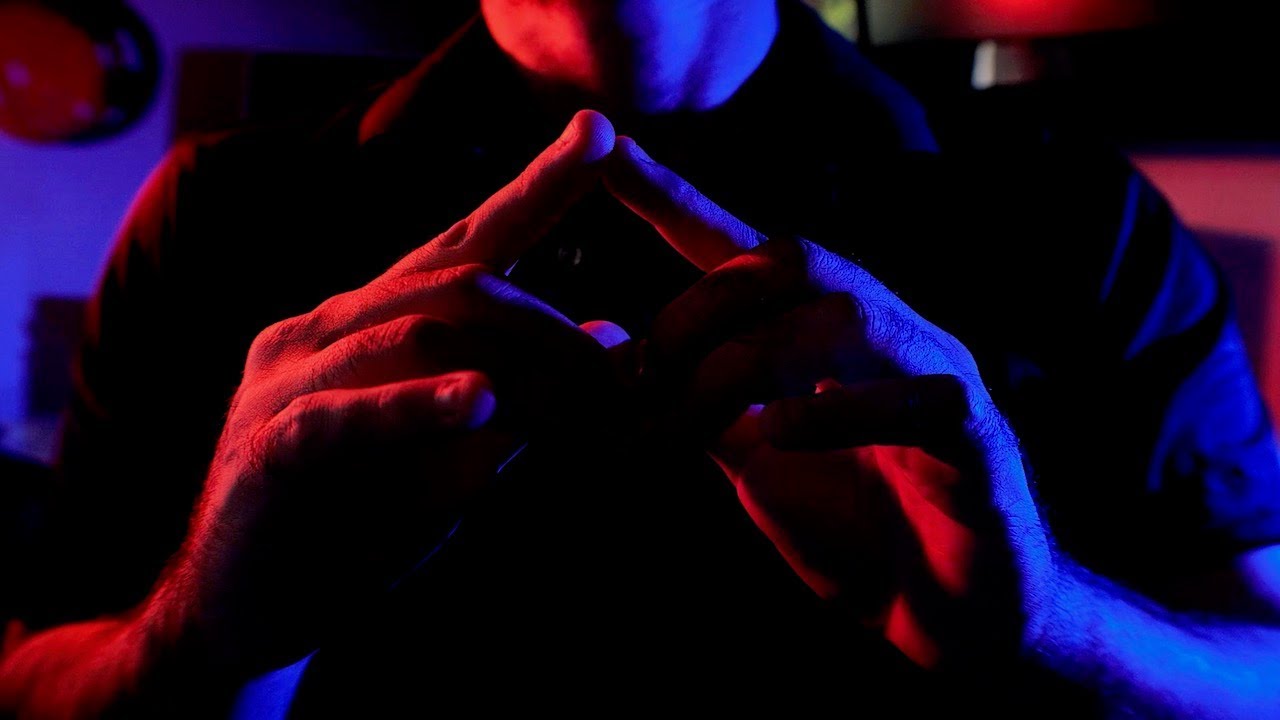 [Total: 0 Average: 0/5] I just started a channel dedicated to a somewhat repackaging of ASMR style Videos. This is the first video out of the gate and way way brief. A very brief Welcome before we explore the many sounds and sensations of ASMR.
Register
Register on this site and become one of our top submitters of high quality content. Find quality ASMR videos on the Internet and post them on here.