What is ASMR?
ASMR, short for Autonomous Sensory Meridian Response is a pleasant tingling sensation that typically starts in the head and the scalp and spreads downward into the body.
Read more
Random ASMR Videos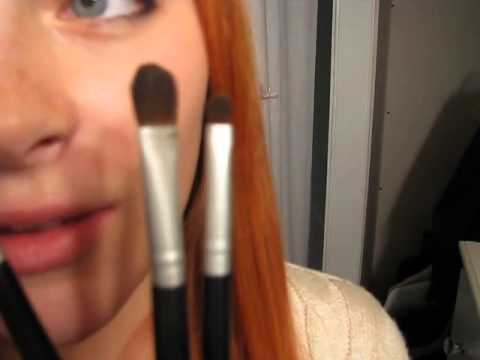 Camera brushing
[Total: 7 Average: 4.3/5]Sonidowhispers brushes the camera with a variety of different brushes.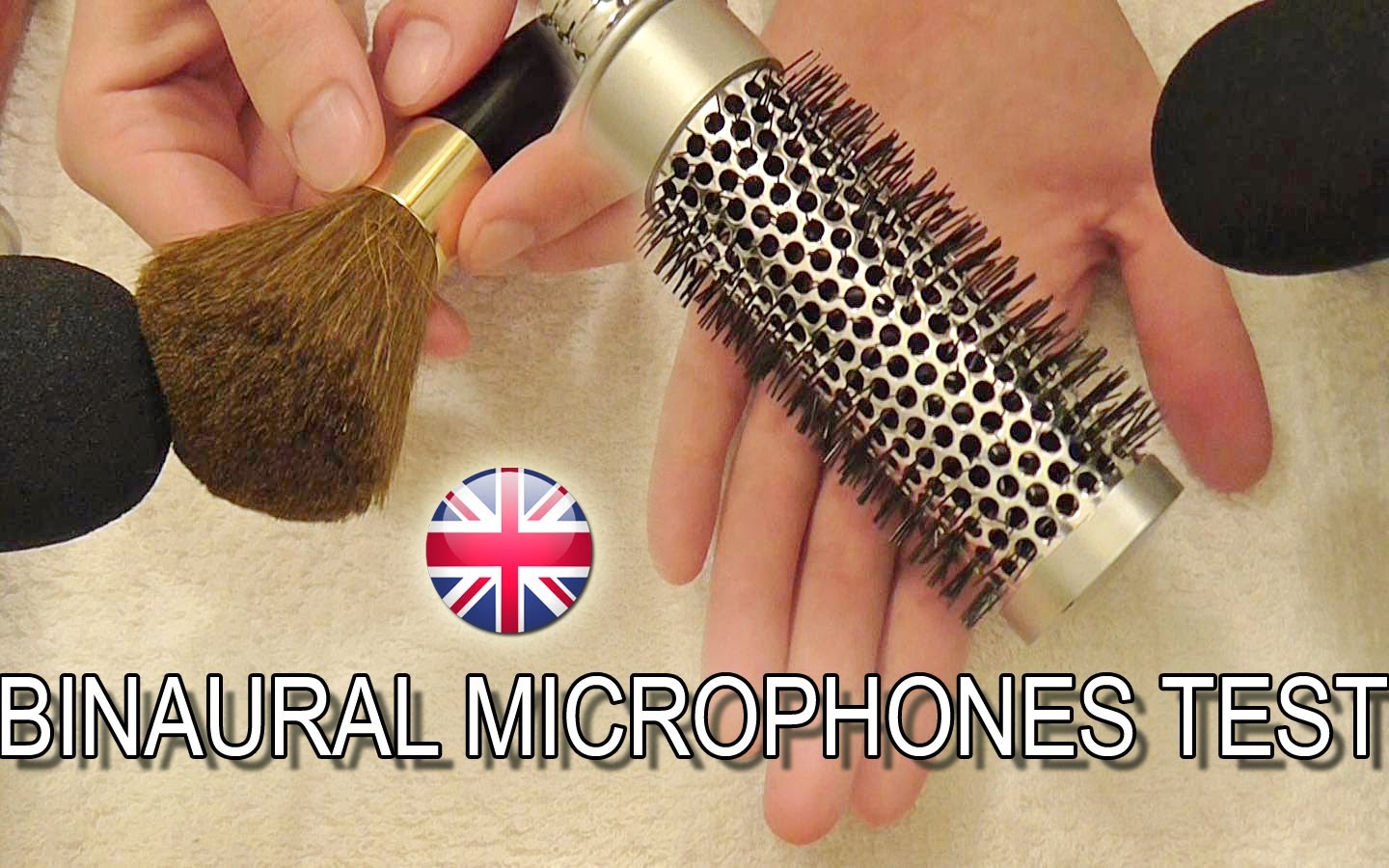 Binaural 3D microphone test + Whispers EN.
[Total: 0 Average: 0/5]I invite you to my big test binaural microphones. Two microphones on the left and right side are now transformed into your ears. I touch them with hands and other objects, including a brush. I also use a comb hair, creaking plastic bag and wooden blocks. Have a deep sleep! 🙂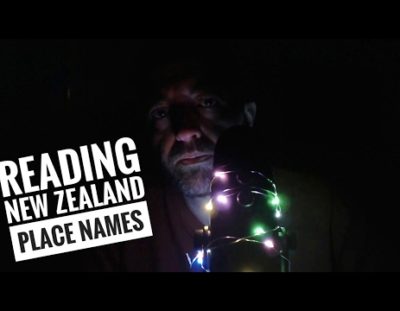 Reading Maori New Zealand Place Names in Scottish Accent.
[Total: 1 Average: 5/5]I thought I'd try something a bit different today. Here I am reading New Zealand (Maori) placenames. The Maori language is a beautiful, lyrical language which has a very specific pronunciation similar to Scottish. So it's right up my alley.
Submit an ASMR video
Have an ASMR video you stumbled upon or created that you want to share with others?
Submit video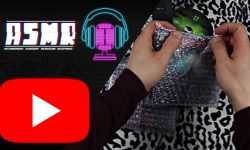 [Total: 0 Average: 0/5]I hope this #video gives you #tingles & #helps you #relax If I haven't reached your #trigger with it, #write me in the #comments!
Register
Register on this site and become one of our top submitters of high quality content. Find quality ASMR videos on the Internet and post them on here.