What is ASMR?
ASMR, short for Autonomous Sensory Meridian Response is a pleasant tingling sensation that typically starts in the head and the scalp and spreads downward into the body.
Read more
Random ASMR Videos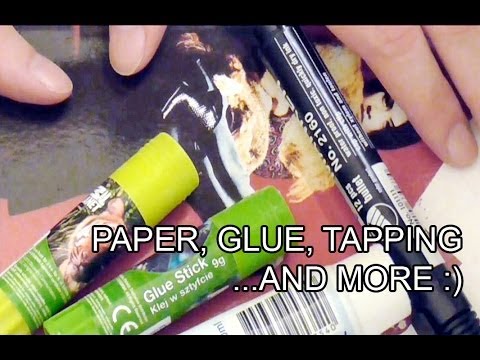 Child playing in the office
[Total: 1 Average: 5/5] Various office gadgets are used in this video including, markers, glue and an exercise book. I paint, crinkle paper and glue them together, creating soothing sounds of paper. I invite you to deep sleep 🙂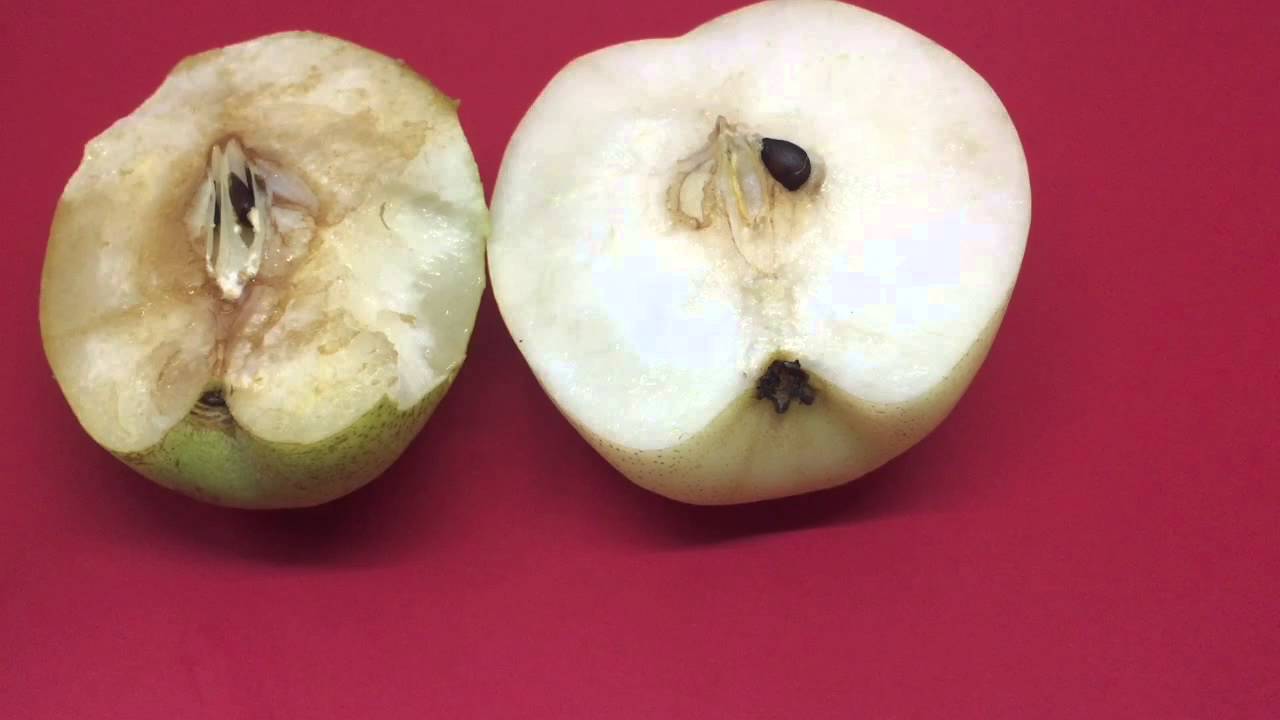 Golden pear
[Total: 9 Average: 3.2/5] K Prasanth reviews a golden pear, touches it and talks in a soft voice.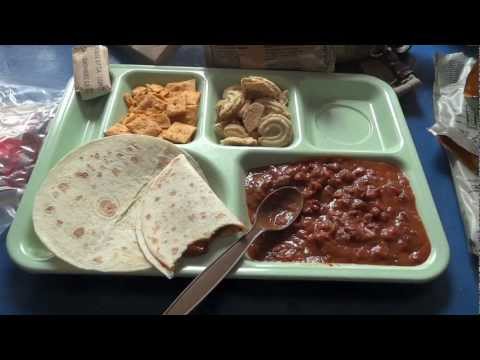 Ready to eat Meal Review: No. 17 Sloppy Joe
[Total: 8 Average: 3.1/5] YouTube user gschultz9 does another MRE unboxing and review. The MRE in this video is dated back to 2007, but remains fresh and edible, even tasty. Lots of bag crinkling and water crackling in this unintentional ASMR video.
Submit an ASMR video
Have an ASMR video you stumbled upon or created that you want to share with others?
Submit video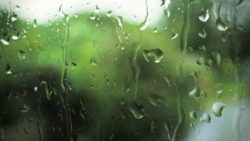 [Total: 6 Average: 4.7/5] It's been a wet and windy few days here in the UK these last few days. So why not make the most of it and make a video? Slightly different to what I would usually produce, but if it's received well I'll know to continue…
Register
Register on this site and become one of our top submitters of high quality content. Find quality ASMR videos on the Internet and post them on here.