What is ASMR?
ASMR, short for Autonomous Sensory Meridian Response is a pleasant tingling sensation that typically starts in the head and the scalp and spreads downward into the body.
Read more
Random ASMR Videos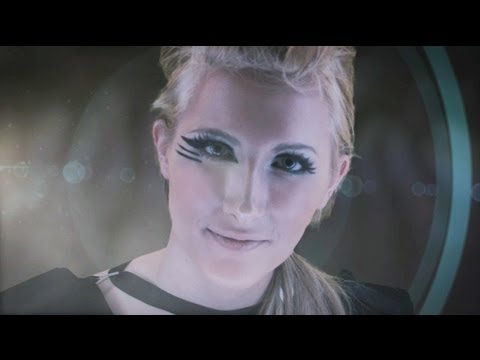 Sci-Fi long trigger video
[Total: 0 Average: 0/5] YouTube user ASMRrequests has uploaded her second episode of the Sci-Fi ASMR video series. This video includes such triggers as soft speaking, soft brushing, and mindful tapping.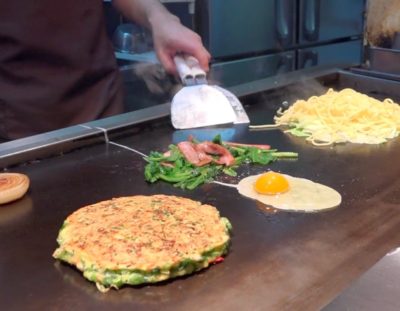 Teppanyaki in Japan – Food in Japan
[Total: 23 Average: 2.9/5] Aden Films is back with another teppanyaki video, this time a genuine one from Japan. In this unintentional ASMR video, a Japanese cook prepares a meal using an iron griddle. Lots of sizzling sounds in the video with minimal talking involved.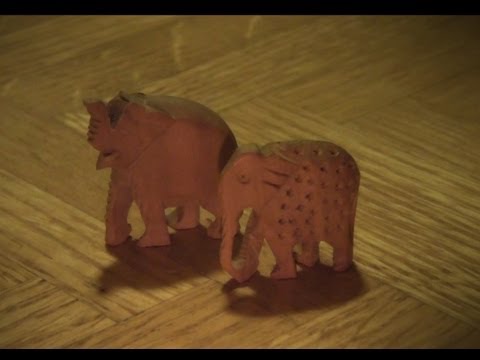 Sandalwood Savanna
[Total: 1 Average: 5/5] VeniVidiVulpes is back with another ASMR video with this one featuring wooden figurines, nail tapping and scratching, clicking, soft-speaking and storytelling.
Submit an ASMR video
Have an ASMR video you stumbled upon or created that you want to share with others?
Submit video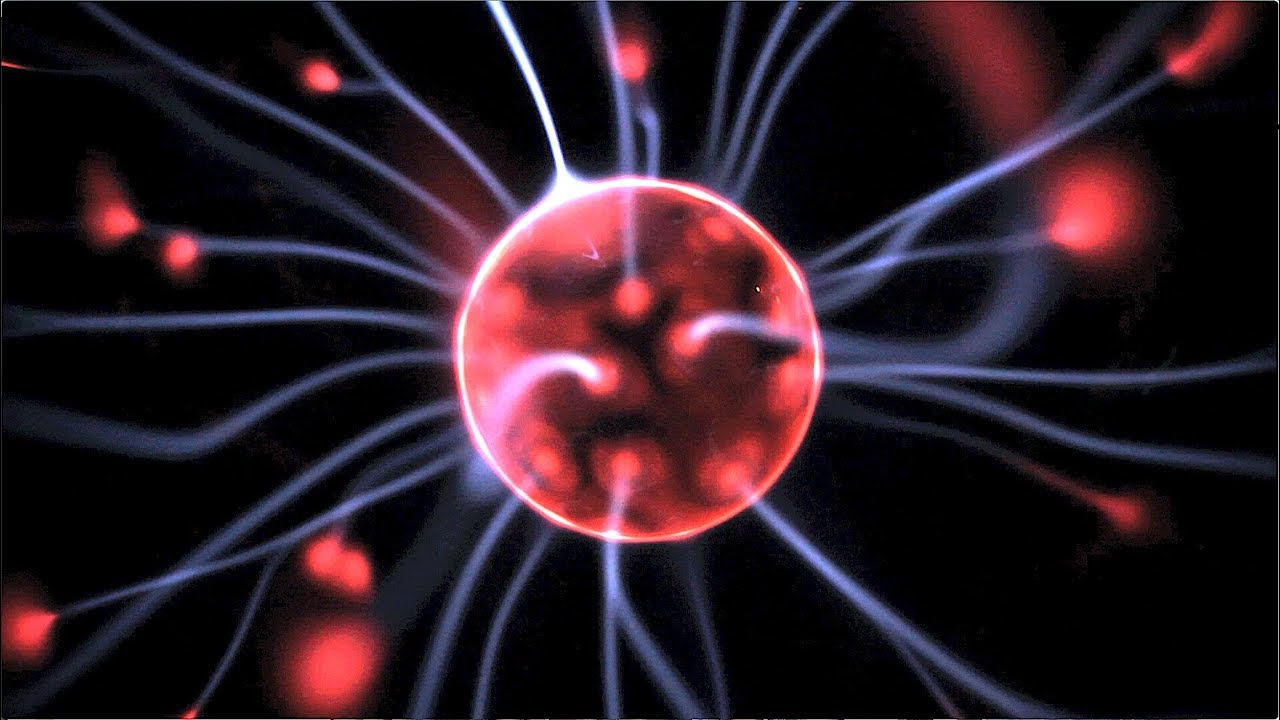 [Total: 2 Average: 5/5] Closeup of the plasma ball electrode, which produces hypnotic beams of light as the plasma filaments extend from the electrode to the glass! I'm touching the end metal part of the output cable from my speakers and touching the plasma ball with my other hand…
Register
Register on this site and become one of our top submitters of high quality content. Find quality ASMR videos on the Internet and post them on here.