What is ASMR?
ASMR, short for Autonomous Sensory Meridian Response is a pleasant tingling sensation that typically starts in the head and the scalp and spreads downward into the body.
Read more
Random ASMR Videos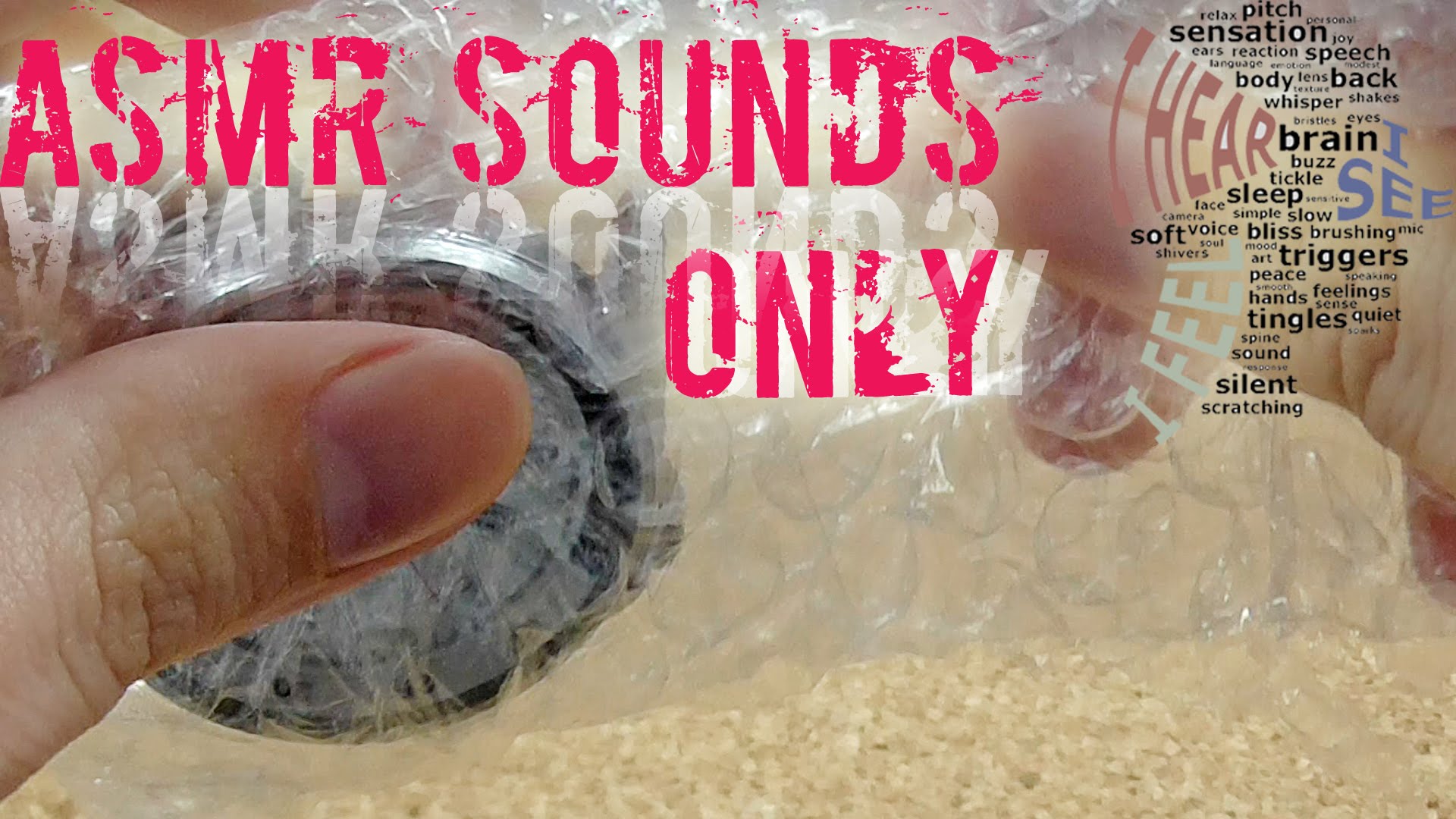 Binaural Ear to Ear Crinkle
[Total: 0 Average: 0/5] ASMR Sounds Only #1 | Binaural Ear to Ear Crinkle. Binaural asmr sounds only for relaxation&sleep. Comment&Like | Thank You!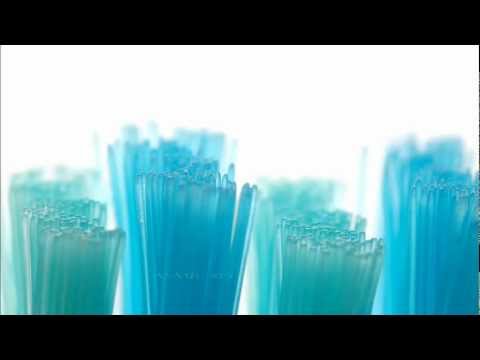 Binaural Brushes
[Total: 0 Average: 0/5] 3D binaural brushes video. Make sure you use headphones for maximum effect.
Submit an ASMR video
Have an ASMR video you stumbled upon or created that you want to share with others?
Submit video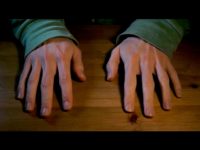 [Total: 0 Average: 0/5] Starting with gentle tapping, then harsher & faster tapping and introducing fingernail tapping into the mix. Hope you enjoy! 🙂
Register
Register on this site and become one of our top submitters of high quality content. Find quality ASMR videos on the Internet and post them on here.