What is ASMR?
ASMR, short for Autonomous Sensory Meridian Response is a pleasant tingling sensation that typically starts in the head and the scalp and spreads downward into the body.
Read more
Random ASMR Videos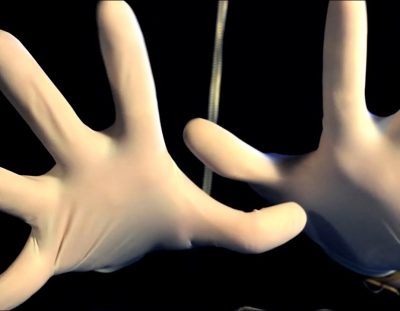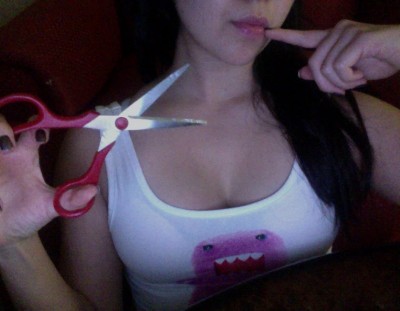 Nice ASMR tapping sounds [female]
Stumbled upon this girl's newish ASMR channel. I know what you're thinking, "Oh look, boobs", but she has a few video variations worth checking out. There's role play, matching lighting, and more. She's super sweet too.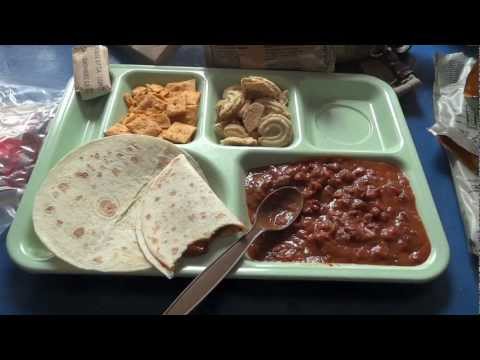 Ready to eat Meal Review: No. 17 Sloppy Joe
YouTube user gschultz9 does another MRE unboxing and review. The MRE in this video is dated back to 2007, but remains fresh and edible, even tasty. Lots of bag crinkling and water crackling in this unintentional ASMR video.
Submit an ASMR video
Have an ASMR video you stumbled upon or created that you want to share with others?
Submit video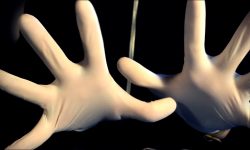 A variety of sounds and hand movements wearing latex gloves, then using coconut oil at the end for good measure!
Register
Register on this site and become one of our top submitters of high quality content. Find quality ASMR videos on the Internet and post them on here.