What is ASMR?
ASMR, short for Autonomous Sensory Meridian Response is a pleasant tingling sensation that typically starts in the head and the scalp and spreads downward into the body.
Read more
Random ASMR Videos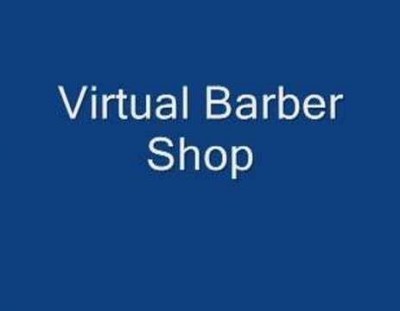 Virtual barber shop and haircut
[Total: 8 Average: 2.3/5] Get a virtual haircut in this unintentional ASMR video. The barber makes sure to cut your hair just the way you like it.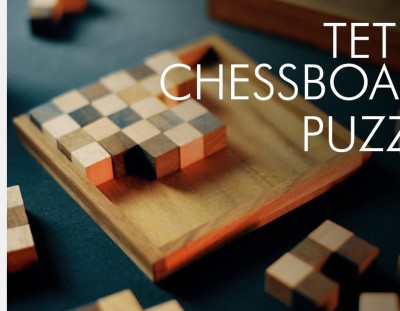 ASMR. Chessboard Puzzle. Wooden Blocks, Whisper
[Total: 0 Average: 0/5] Hello, this is an ASMR Puzzle video. You will hear lots of wooden block sounds and whispering as I try to solve this puzzle. I recommend wearing headphones. Relax and enjoy 🙂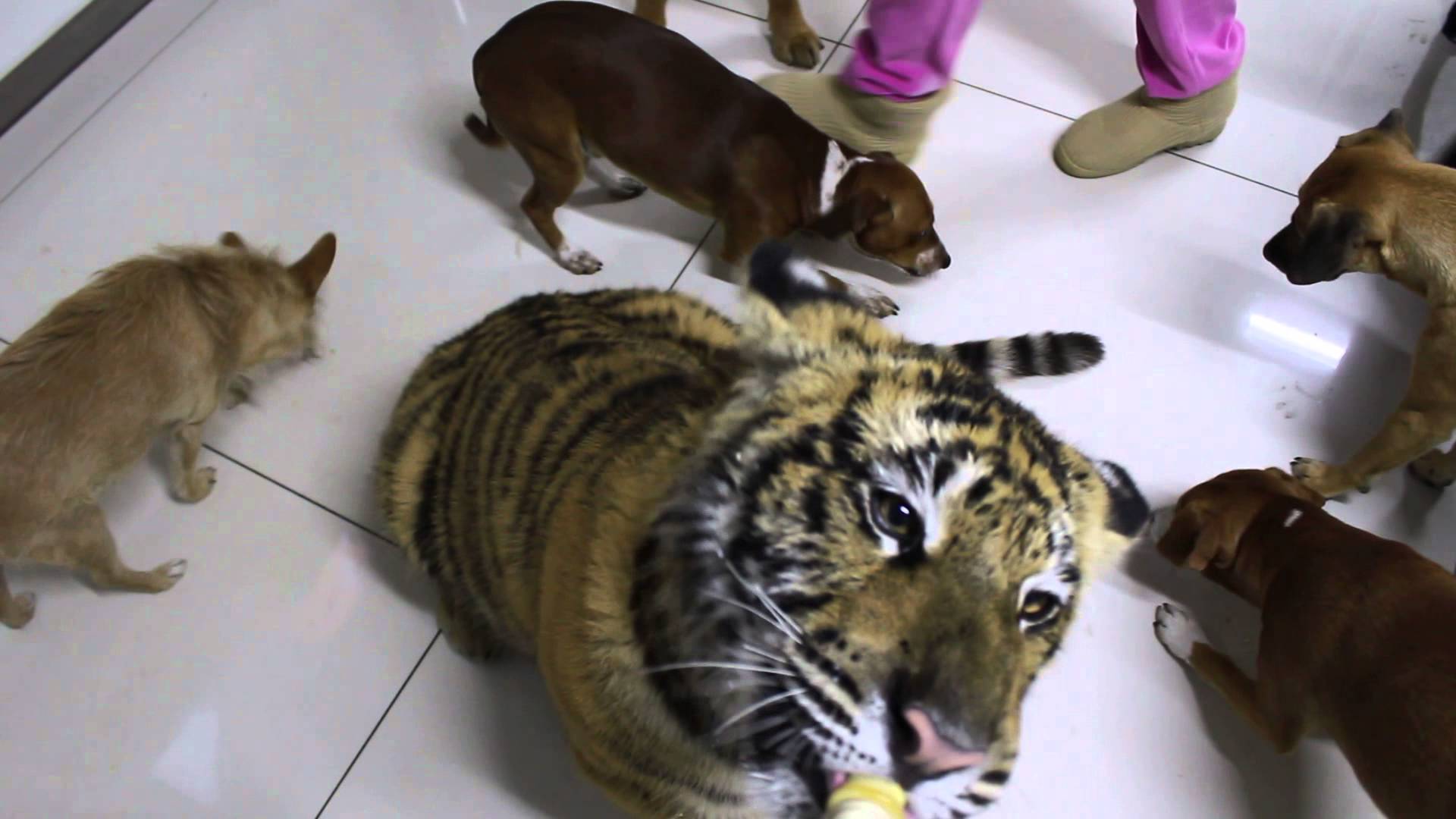 Submit an ASMR video
Have an ASMR video you stumbled upon or created that you want to share with others?
Submit video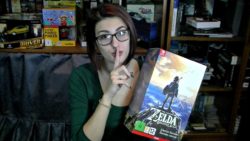 [Total: 1 Average: 1/5] Hello! Today we are going to have a look at Limited edition of an amazing game. The Legend of Zelda: Breath of the Wild – Limited Edition (SWITCH) So please sit back, relax and enjoy simple paper tapping, scratching, soft talking and much more. If…
Register
Register on this site and become one of our top submitters of high quality content. Find quality ASMR videos on the Internet and post them on here.