What is ASMR?
ASMR, short for Autonomous Sensory Meridian Response is a pleasant tingling sensation that typically starts in the head and the scalp and spreads downward into the body.
Read more
Random ASMR Videos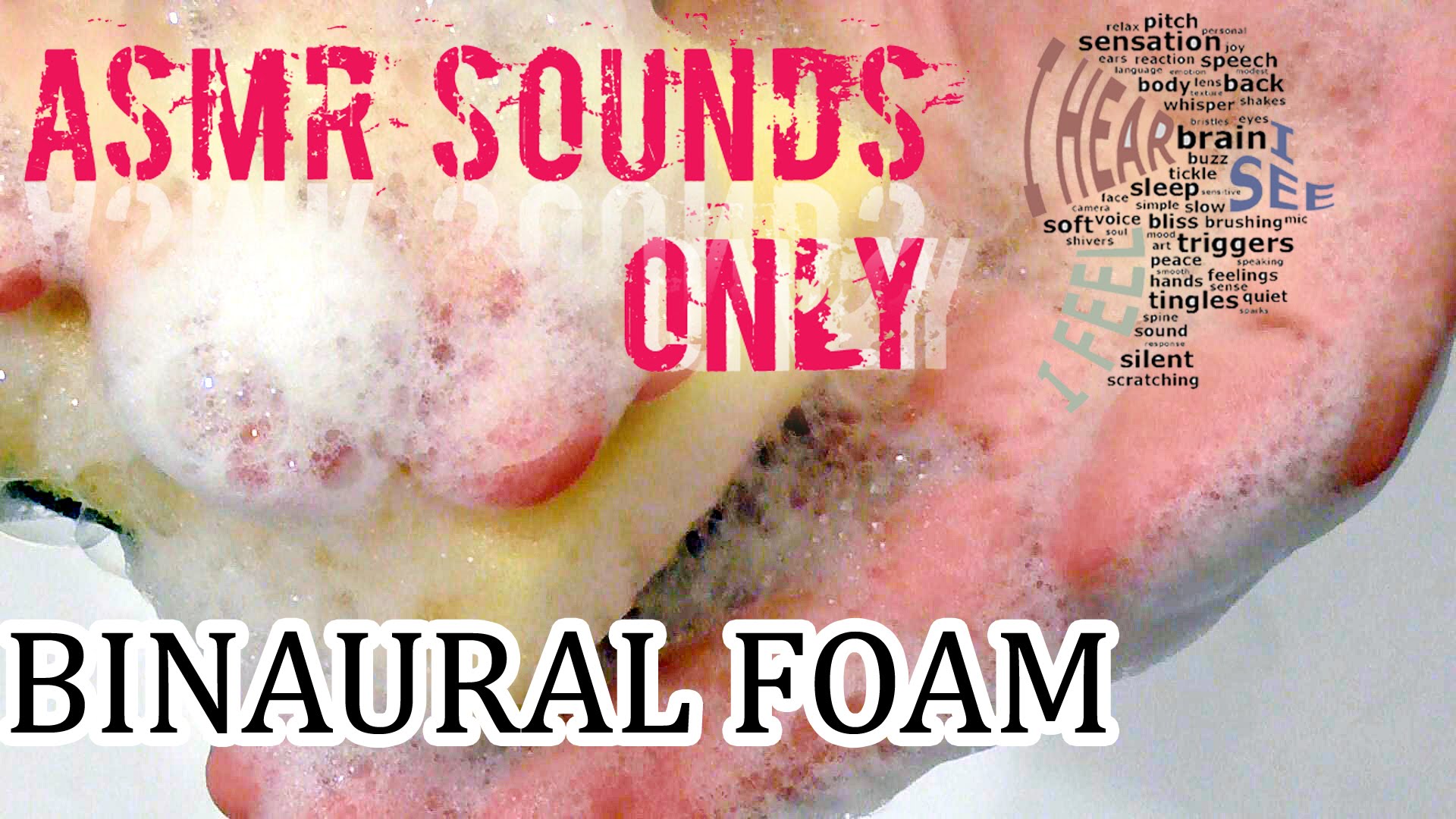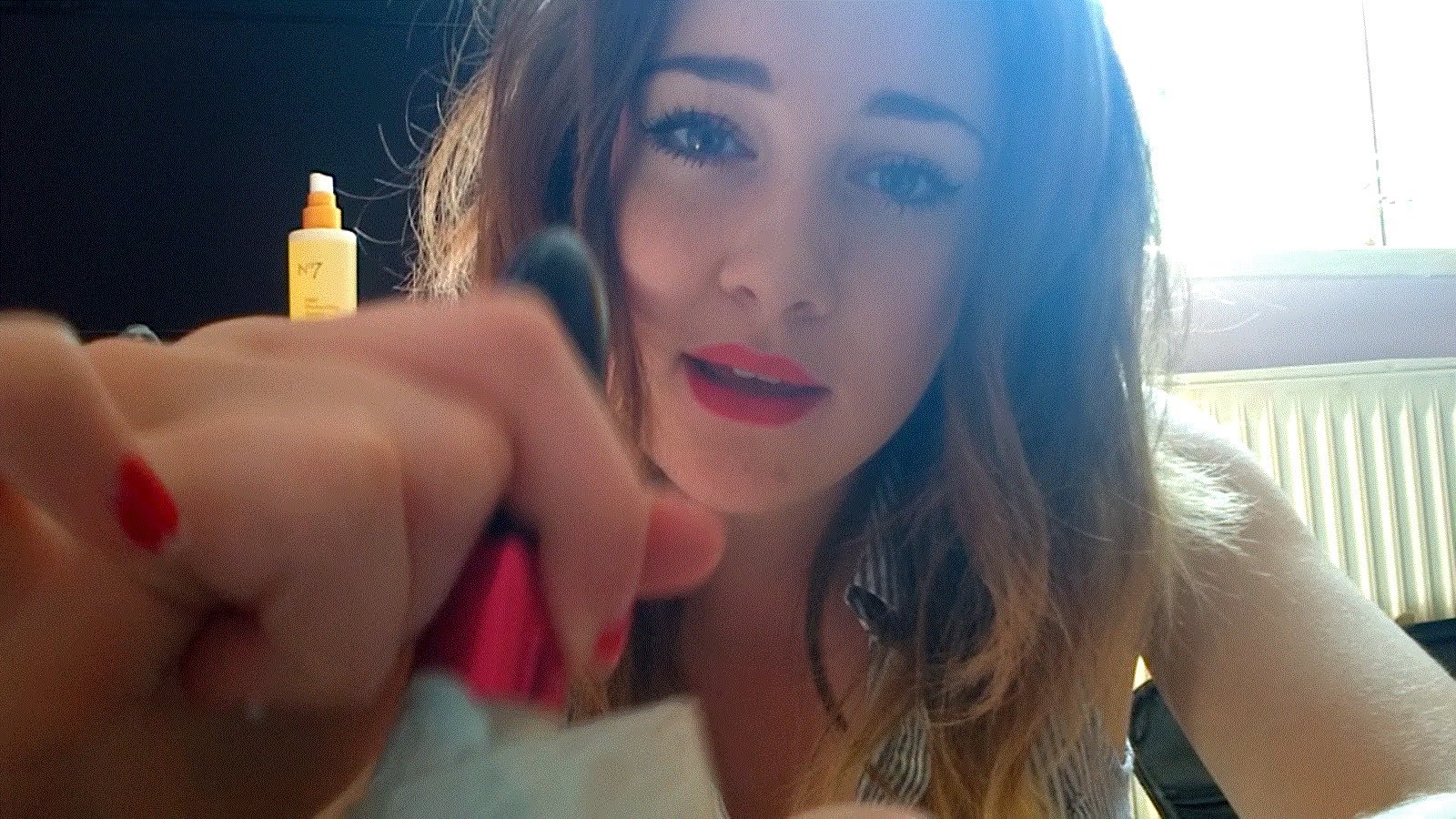 Men's Shaving Roleplay
TheUKASMR roleplays as a men's barber in this shaving ASMR video. She applies lather using a shaving brush as she softly explains her next steps. Lots of brushing noise and shaving noise in this video.
Submit an ASMR video
Have an ASMR video you stumbled upon or created that you want to share with others?
Submit video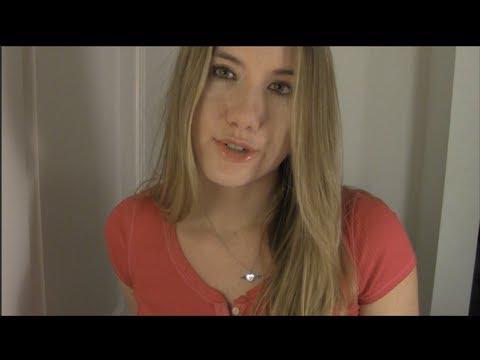 YouTube user AppreciateASMR cuts your hair in a binaural effect while using a soft-spoken voice. The hair haircut and styling includes a relaxing scalp massage, hair brushing, color treatment, shampoo and conditioner, cut and style in 3D/ binaural sound.
Register
Register on this site and become one of our top submitters of high quality content. Find quality ASMR videos on the Internet and post them on here.