What is ASMR?
ASMR, short for Autonomous Sensory Meridian Response is a pleasant tingling sensation that typically starts in the head and the scalp and spreads downward into the body.
Read more
Random ASMR Videos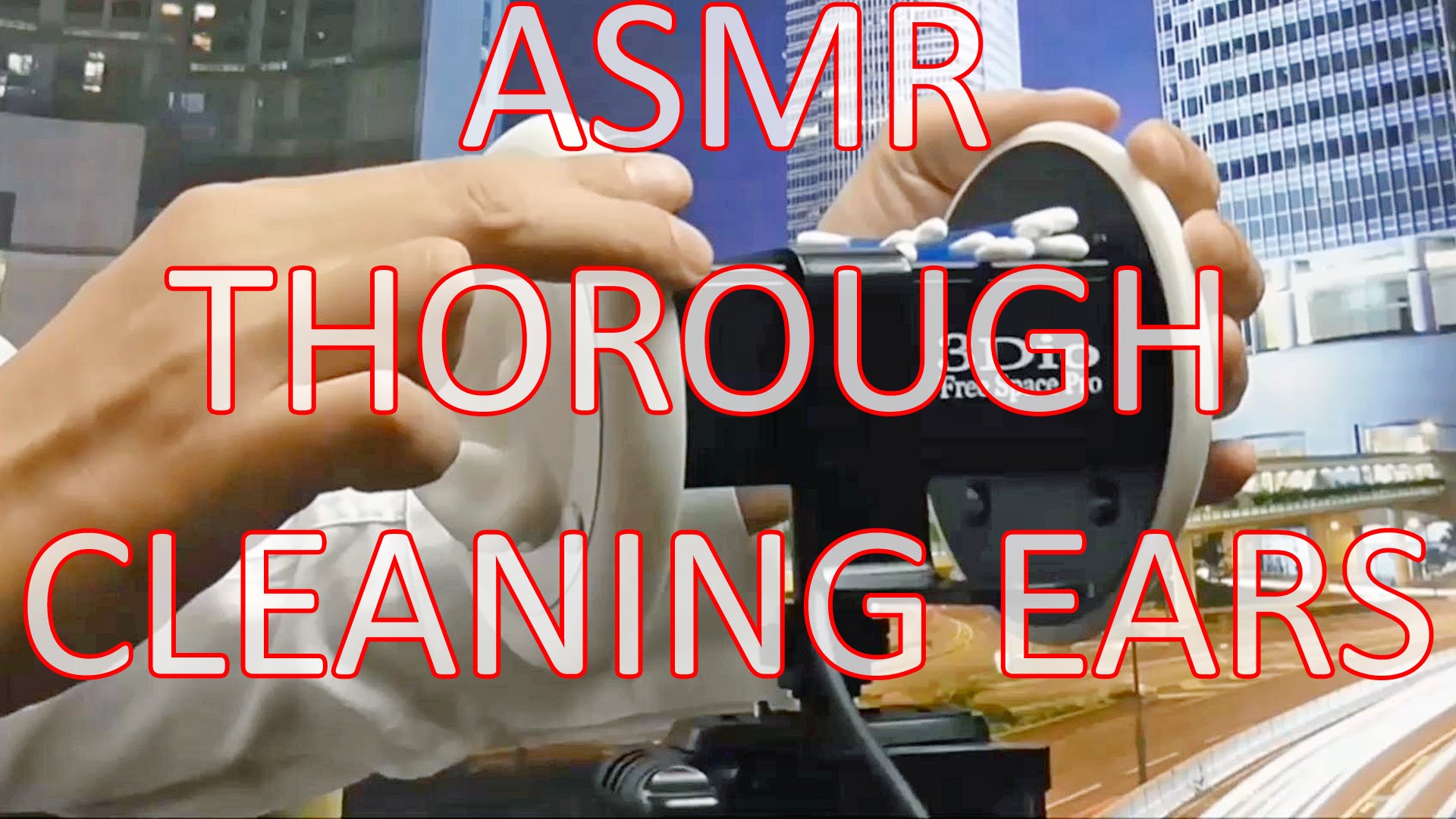 Binaural precise and slow ear cleaning
ASMR precise and slowly I clean your ears. I turn your head and I clean alternately left and right ear. I'm using to do this the microphone 3Dio Free Space PRO. Lightly touch your ears and also massaging them. I whisper just a little Polish from ear to ear. At...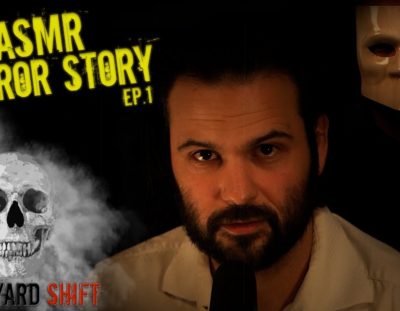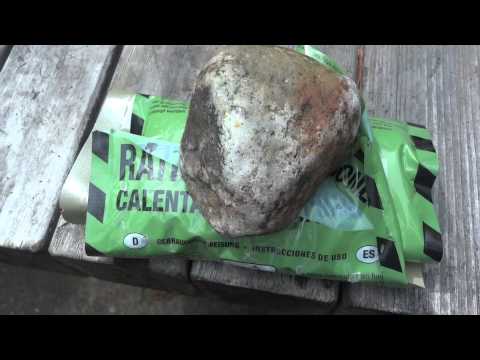 Meal Kit Supply Pork Sausage Patty show and tell
This Meal Kit Supply is similar to that of Lunchables in that no cooking is required. Simply unpack the food and start eating. This video reviews Meal Kit Supply's pork sausage patty breakfast meal. The meal is packaged in boxes and pouches, which makes for a very relaxing unboxing.
Submit an ASMR video
Have an ASMR video you stumbled upon or created that you want to share with others?
Submit video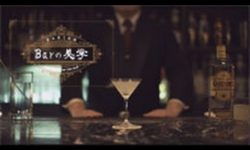 An artisan bartender makes a Gimlet drink by mixing different liquids and ice together. He does not utter a single word during all this.
Register
Register on this site and become one of our top submitters of high quality content. Find quality ASMR videos on the Internet and post them on here.