What is ASMR?
ASMR, short for Autonomous Sensory Meridian Response is a pleasant tingling sensation that typically starts in the head and the scalp and spreads downward into the body.
Read more
Random ASMR Videos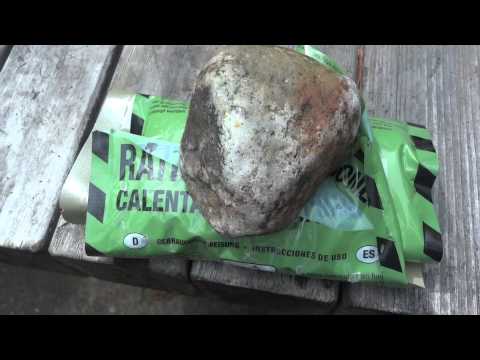 Meal Kit Supply Pork Sausage Patty show and tell
This Meal Kit Supply is similar to that of Lunchables in that no cooking is required. Simply unpack the food and start eating. This video reviews Meal Kit Supply's pork sausage patty breakfast meal. The meal is packaged in boxes and pouches, which makes for a very relaxing unboxing.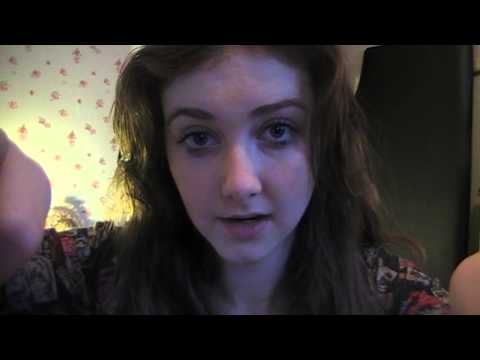 Cranial Nerve Exam
YouTube user VisualSounds1 gives you a cranial nerve exam in this relaxing ASMR video.
Submit an ASMR video
Have an ASMR video you stumbled upon or created that you want to share with others?
Submit video
Meet Rosie! Every night she has a routine of jumping onto the sofa and sucking on her toy elephant that she has had since birth! This has been one I've been meaning to record for a while. It's not traditional ASMR, but it was far to cute not to share…
Register
Register on this site and become one of our top submitters of high quality content. Find quality ASMR videos on the Internet and post them on here.