What is ASMR?
ASMR, short for Autonomous Sensory Meridian Response is a pleasant tingling sensation that typically starts in the head and the scalp and spreads downward into the body.
Read more
Random ASMR Videos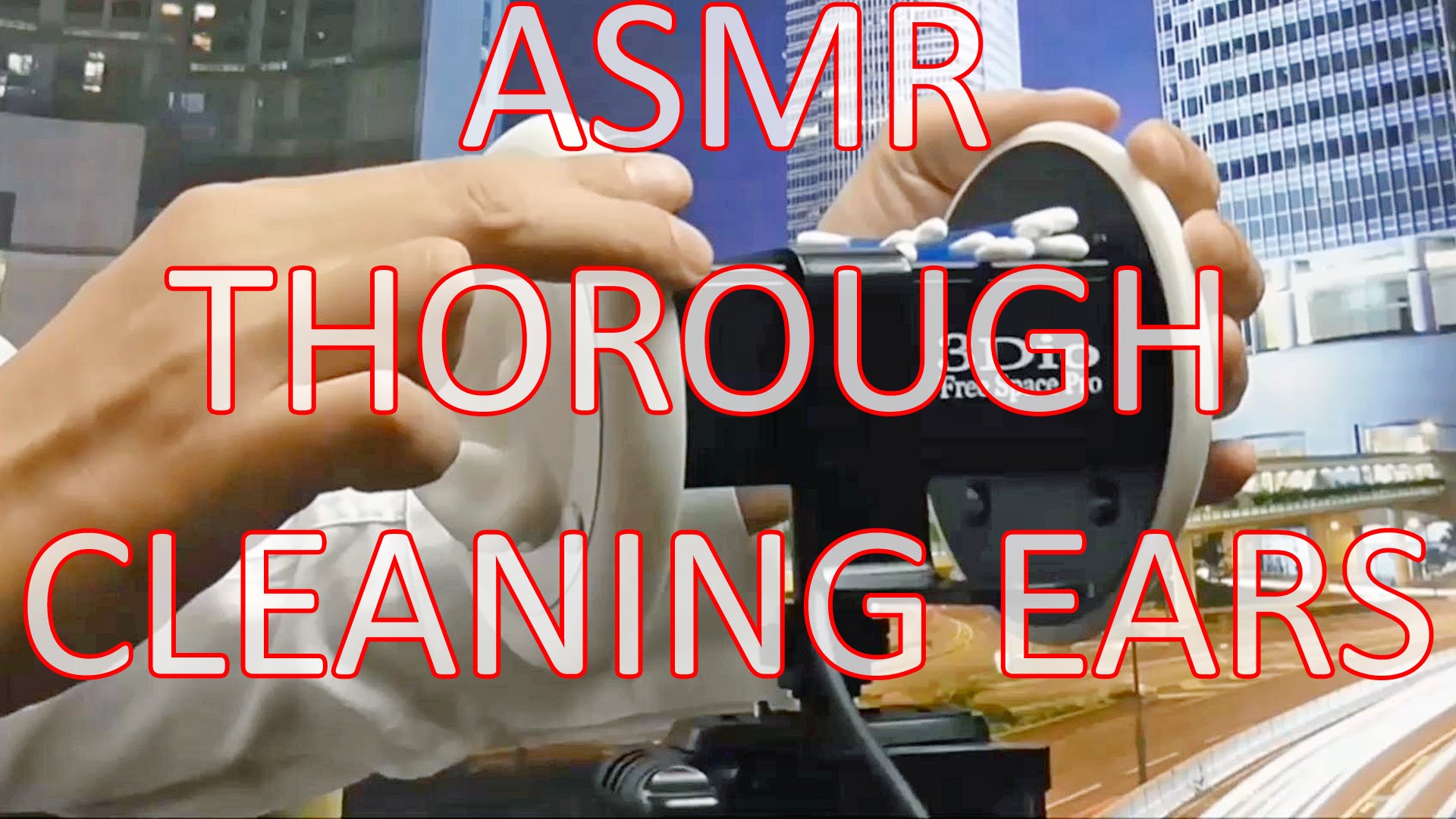 Binaural precise and slow ear cleaning
[Total: 1 Average: 5/5] ASMR precise and slowly I clean your ears. I turn your head and I clean alternately left and right ear. I'm using to do this the microphone 3Dio Free Space PRO. Lightly touch your ears and also massaging them. I whisper just a little Polish...
Showing objects while whispering
[Total: 0 Average: 0/5] YouTube users ASMRauretteCollab and SilentCitadel make a collaborated ASMR video where they show off different objects.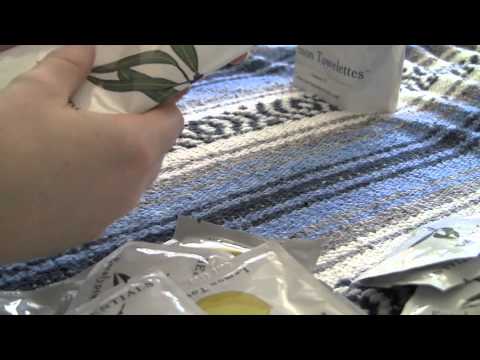 Super crinkly bags
[Total: 1 Average: 4/5] Gentletingles from YouTube unboxes several super crinkly towelette bags in this voiceless ASMR video.
Submit an ASMR video
Have an ASMR video you stumbled upon or created that you want to share with others?
Submit video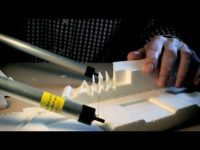 [Total: 4 Average: 4/5] Cutting and slicing polystyrene with a hot wire cutter. I found it extremely satisfying just sinking it into the foam!
Register
Register on this site and become one of our top submitters of high quality content. Find quality ASMR videos on the Internet and post them on here.