What is ASMR?
ASMR, short for Autonomous Sensory Meridian Response is a pleasant tingling sensation that typically starts in the head and the scalp and spreads downward into the body.
Read more
Random ASMR Videos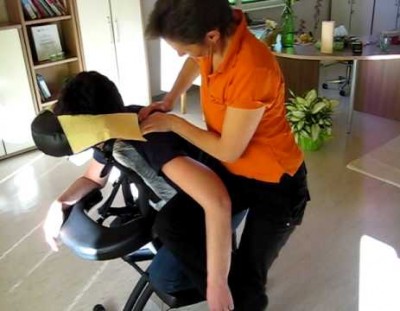 German mobile massage
Beate Holzer gives a great soothing and relaxing massage to a man lying on a massage chair.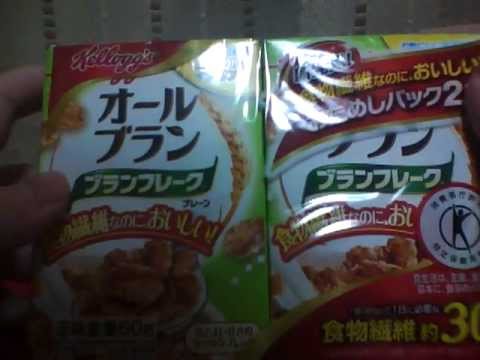 Japanese mini cereal box opening
A Japanese ASMR video maker unboxes a mini cereal box, pours it into a bowel and takes a bite from it. Lots of crinkling in this video.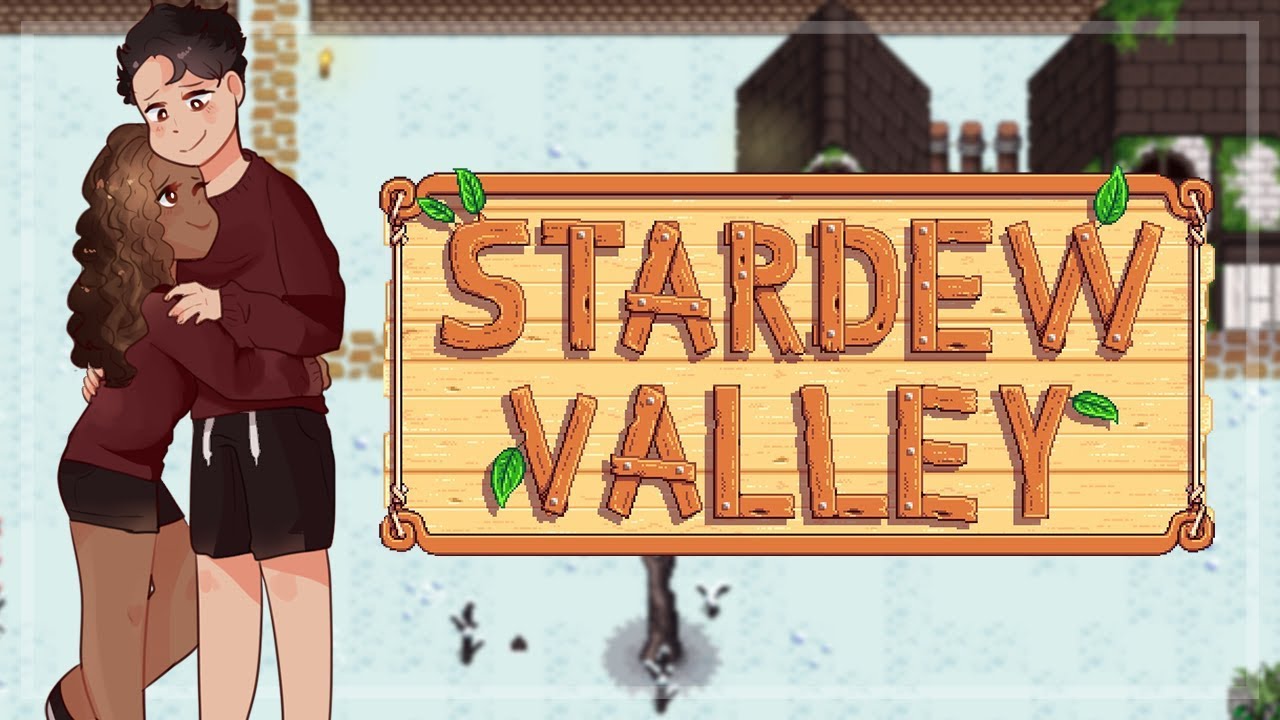 Submit an ASMR video
Have an ASMR video you stumbled upon or created that you want to share with others?
Submit video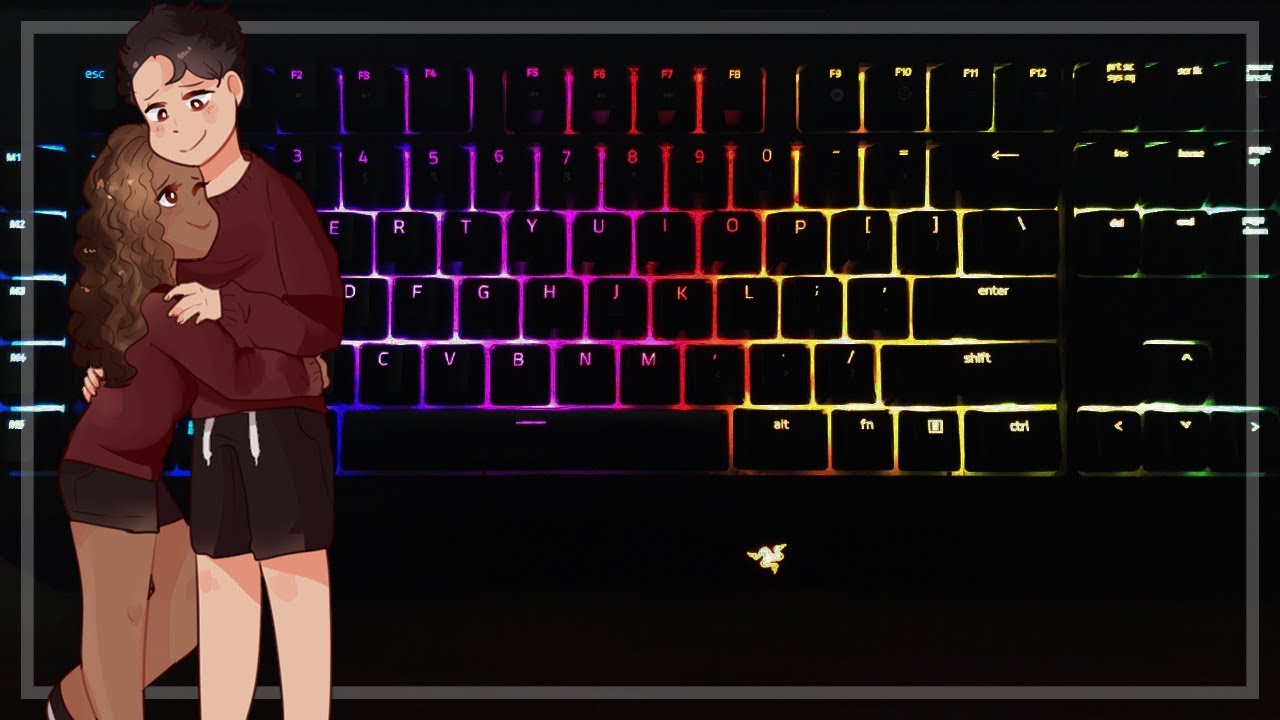 In Today's video I (David) recorded myself taking a few typing speed tests with my mechanical keyboard. In the video it features loud soothing clicks from my keyboard with no talking and little to no background noise.
Register
Register on this site and become one of our top submitters of high quality content. Find quality ASMR videos on the Internet and post them on here.