What is ASMR?
ASMR, short for Autonomous Sensory Meridian Response is a pleasant tingling sensation that typically starts in the head and the scalp and spreads downward into the body.
Read more
Random ASMR Videos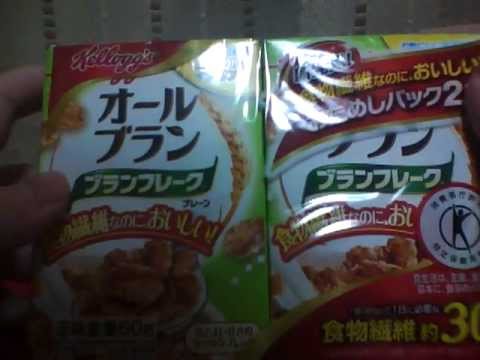 Japanese mini cereal box opening
A Japanese ASMR video maker unboxes a mini cereal box, pours it into a bowel and takes a bite from it. Lots of crinkling in this video.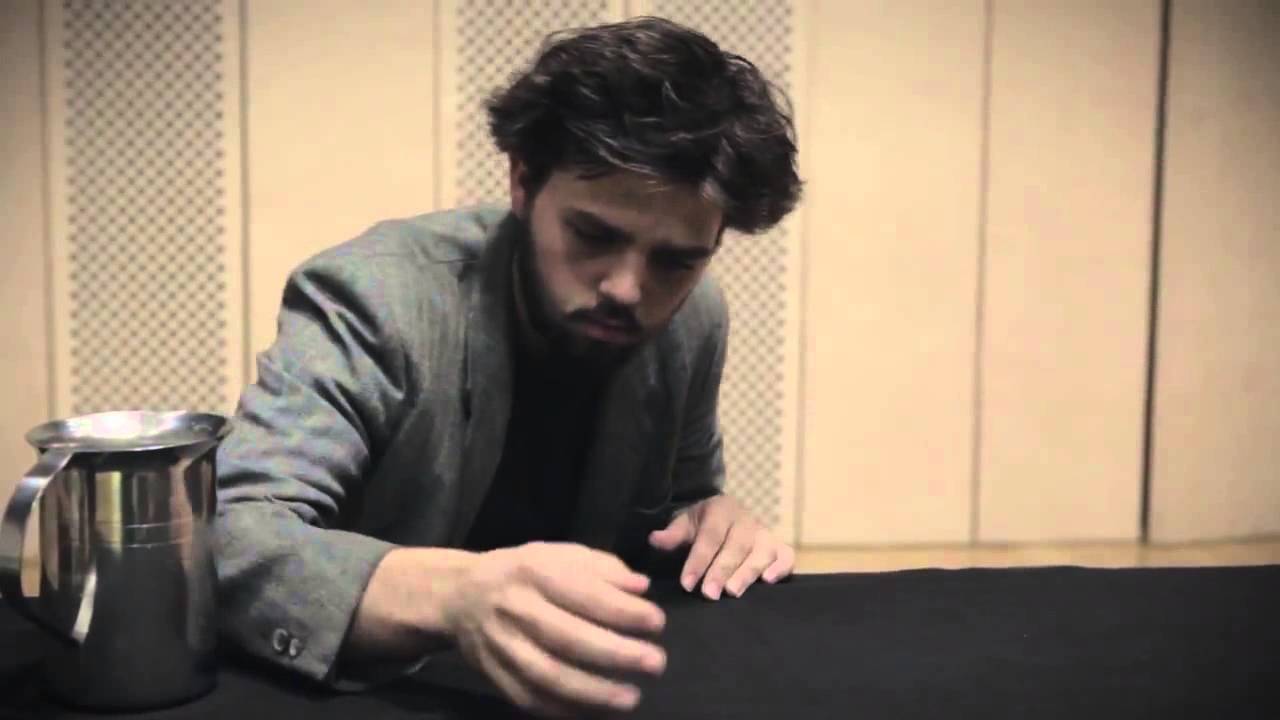 Yann Frisch's amazing sleight of hand routine trick
Yann Frisch is a french magician who's best known for this cup and ball magic trick called Baltass. In this video, he demonstrates his amazing sleight of hand magic trick making a poker chip appear and disappear out of thin air.
Submit an ASMR video
Have an ASMR video you stumbled upon or created that you want to share with others?
Submit video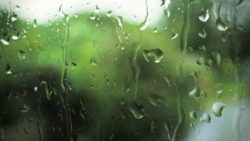 It's been a wet and windy few days here in the UK these last few days. So why not make the most of it and make a video? Slightly different to what I would usually produce, but if it's received well I'll know to continue with this new genre of…
Register
Register on this site and become one of our top submitters of high quality content. Find quality ASMR videos on the Internet and post them on here.