What is ASMR?
ASMR, short for Autonomous Sensory Meridian Response is a pleasant tingling sensation that typically starts in the head and the scalp and spreads downward into the body.
Read more
Random ASMR Videos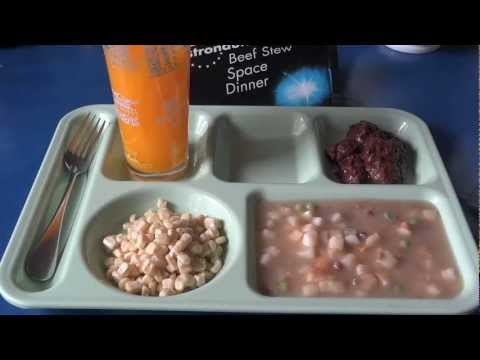 Astronaut food show and tell
[Total: 5 Average: 3.4/5] Astronaut food is a special type of food that astronauts eat. Because of the difficulty of sending food to space, the food must be frozen and/or packaged in a special manner. In this video, YouTube user gschultz9 unboxes, prepares and commentates on the space food.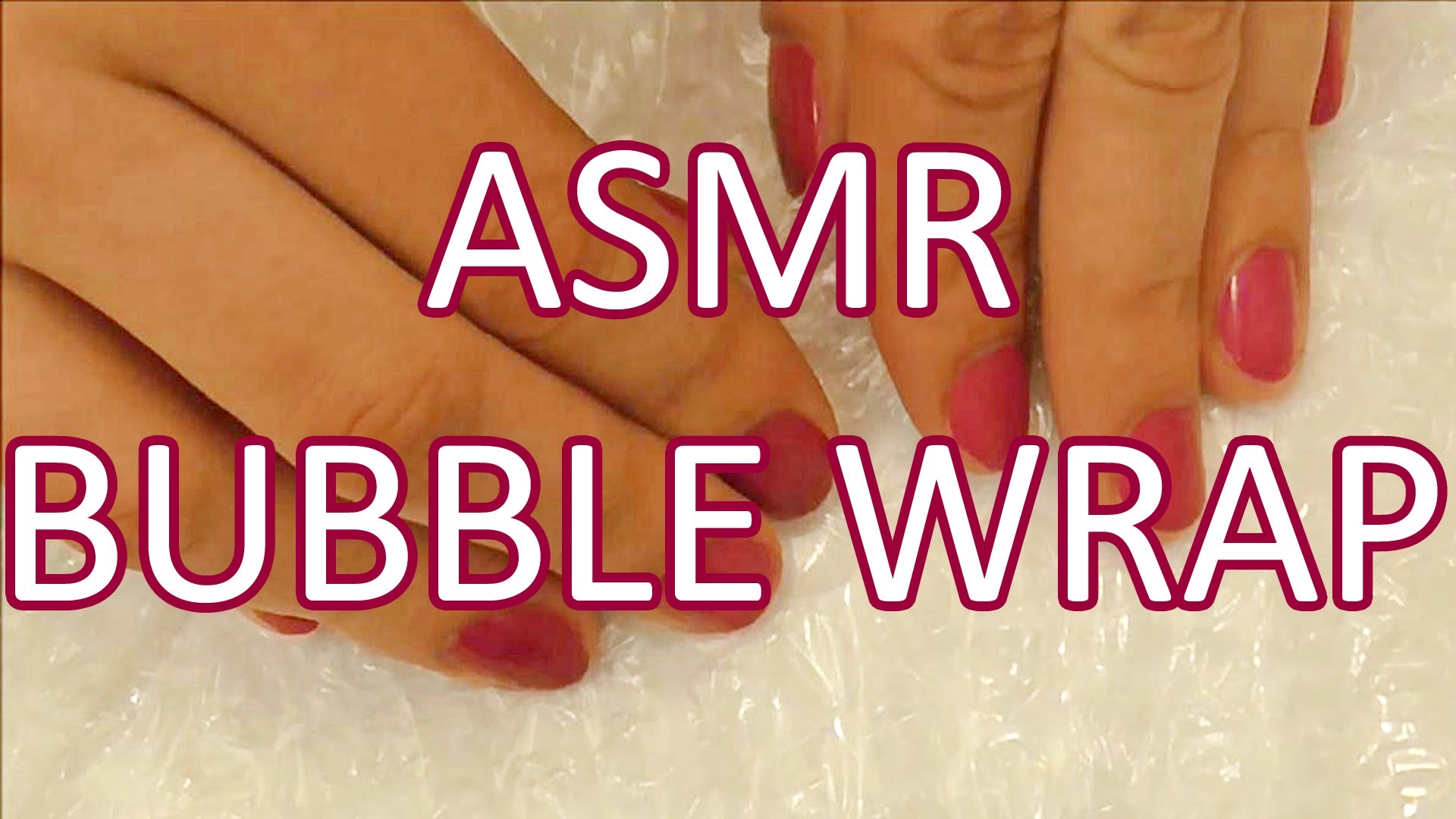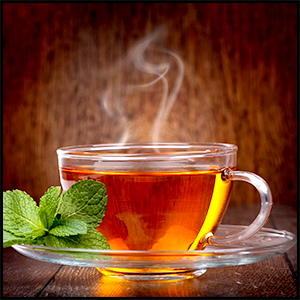 Supplements that enhance ASMR response
[Total: 11 Average: 4.4/5] ASMR is great for relaxing and decreasing stress, but many of us find that it only works for a certain period before it stops working, almost like a tolerance has formed. Alcohol consumption, coffee, tobacco, and drugs all have this in common, they work great...
Submit an ASMR video
Have an ASMR video you stumbled upon or created that you want to share with others?
Submit video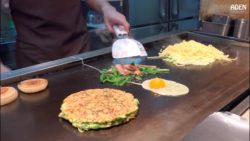 [Total: 19 Average: 2.8/5] Aden Films is back with another teppanyaki video, this time a genuine one from Japan. In this unintentional ASMR video, a Japanese cook prepares a meal using an iron griddle. Lots of sizzling sounds in the video with minimal talking involved.
Register
Register on this site and become one of our top submitters of high quality content. Find quality ASMR videos on the Internet and post them on here.