What is ASMR?
ASMR, short for Autonomous Sensory Meridian Response is a pleasant tingling sensation that typically starts in the head and the scalp and spreads downward into the body.
Read more
Random ASMR Videos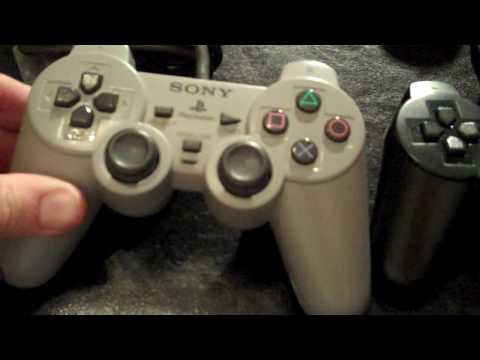 Submit an ASMR video
Have an ASMR video you stumbled upon or created that you want to share with others?
Submit video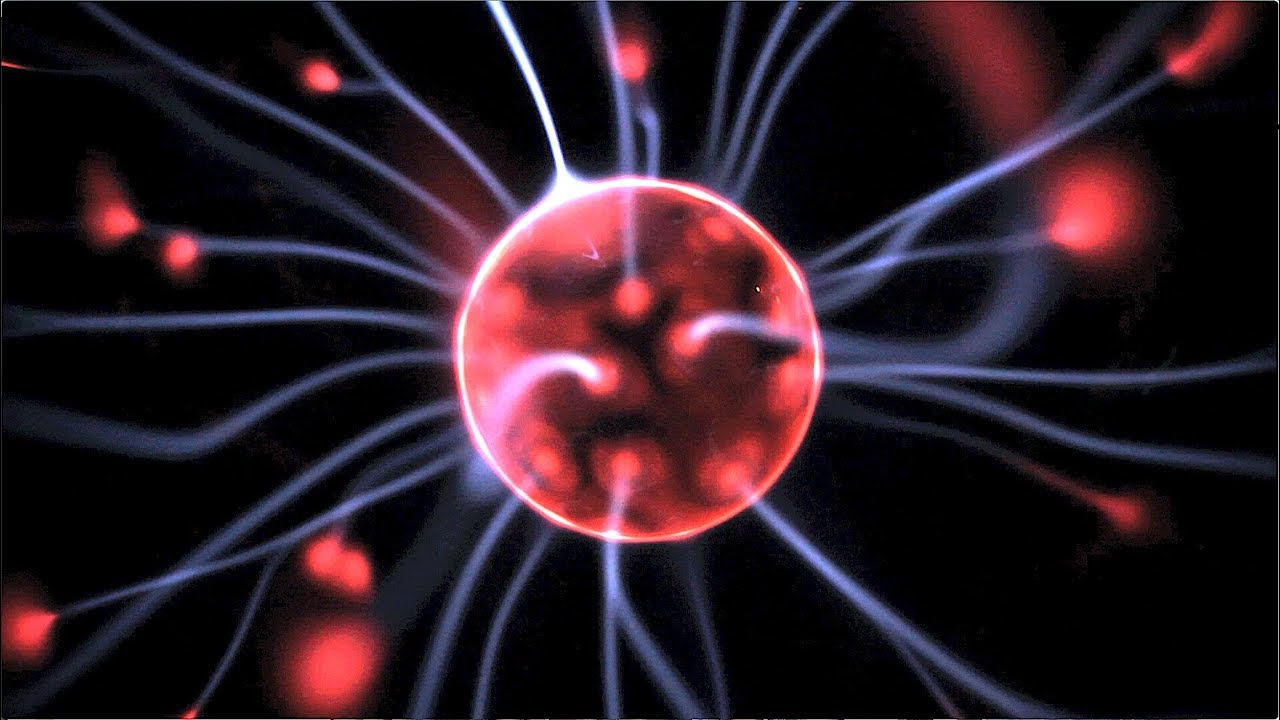 [Total: 2 Average: 5/5]Closeup of the plasma ball electrode, which produces hypnotic beams of light as the plasma filaments extend from the electrode to the glass! I'm touching the end metal part of the output cable from my speakers and touching the plasma ball with my other hand to produce these sounds.…
Register
Register on this site and become one of our top submitters of high quality content. Find quality ASMR videos on the Internet and post them on here.