What is ASMR?
ASMR, short for Autonomous Sensory Meridian Response is a pleasant tingling sensation that typically starts in the head and the scalp and spreads downward into the body.
Read more
Random ASMR Videos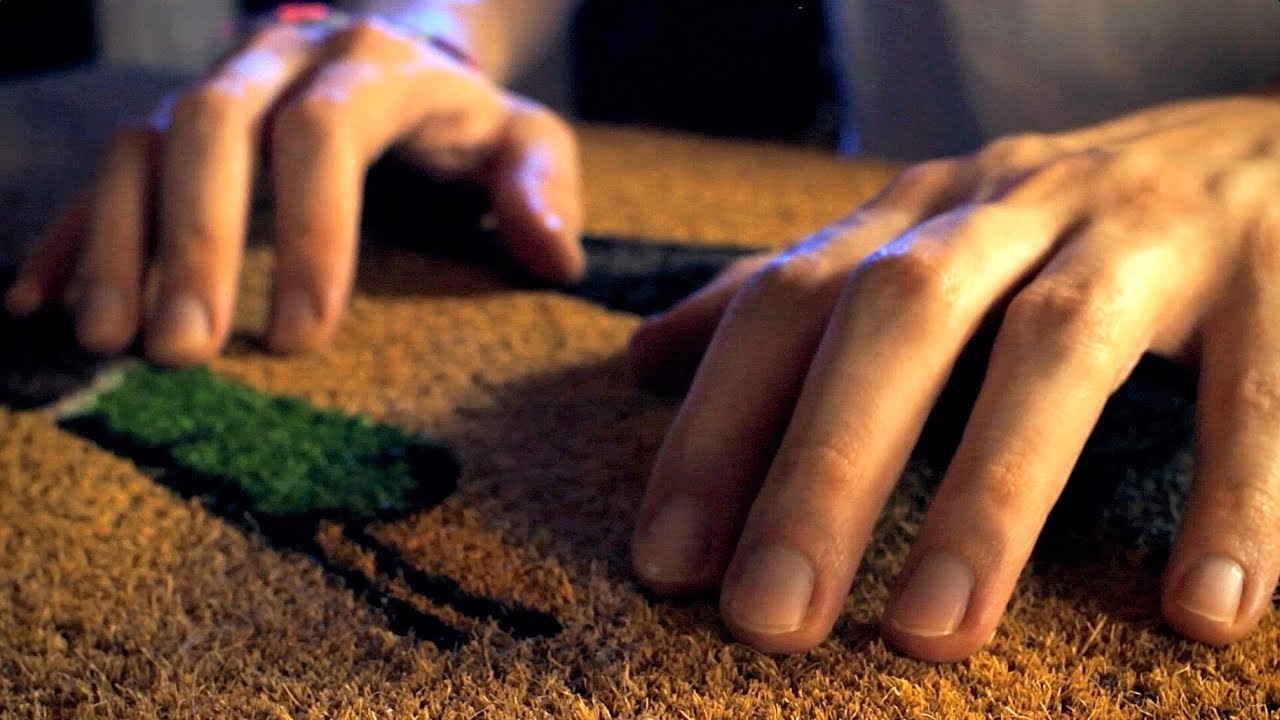 Super Tingly Scratchy Doormat!
[Total: 1 Average: 5/5] Here is a duck doormat and some duck brushes to go with it! It gives quite a nice homely feel. I do a few different things; scratching harshly & softly, varying left and right ears, and using the bristles of these brushes to stroke the mat. Relax and enjoy! 🙂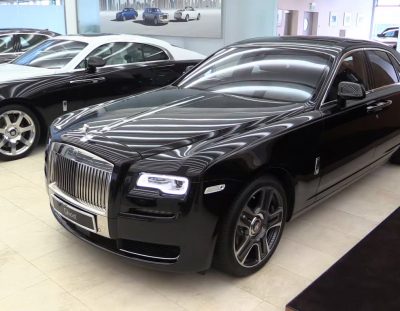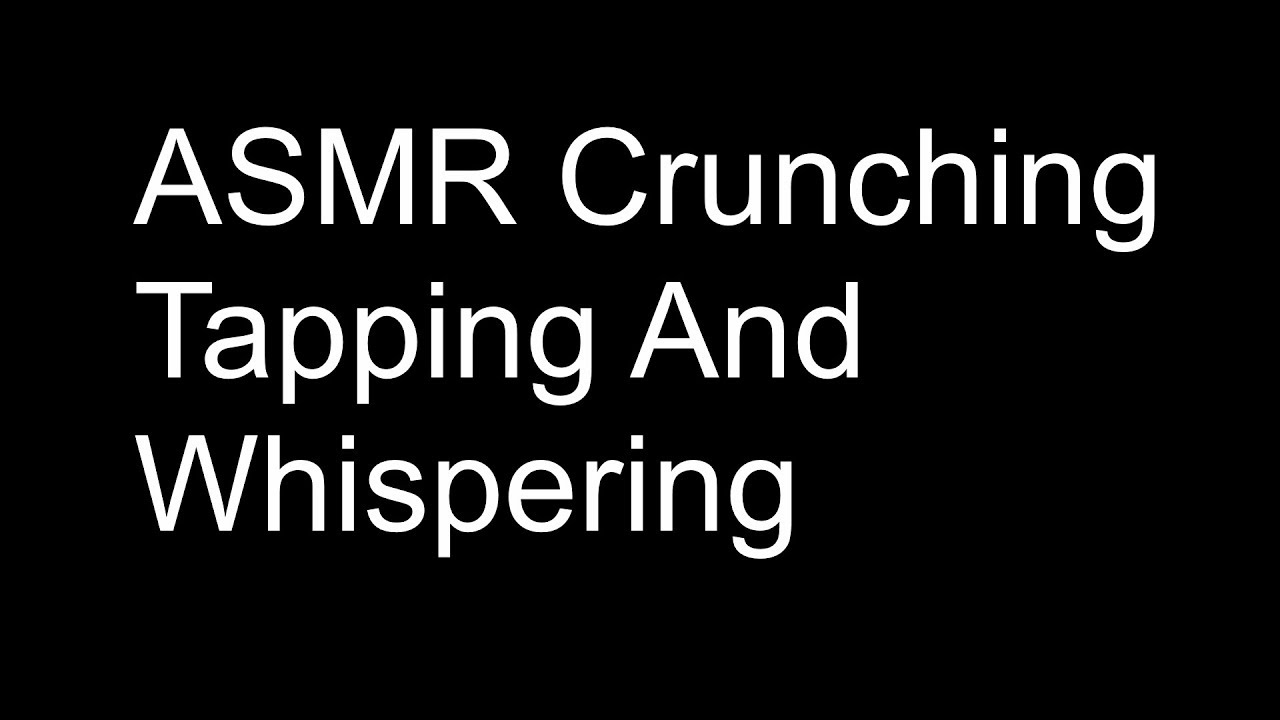 Submit an ASMR video
Have an ASMR video you stumbled upon or created that you want to share with others?
Submit video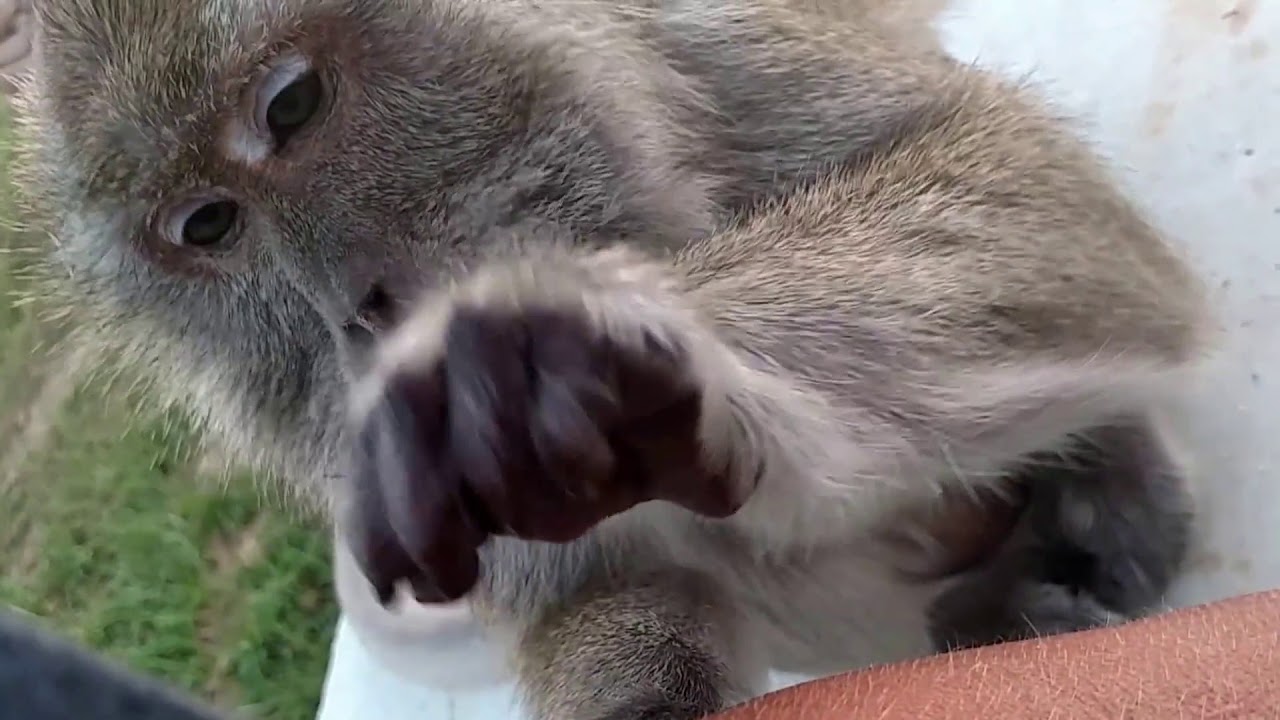 [Total: 1 Average: 5/5] This cute little monkey grooms a cat and a human. It looks like it's searching for flees or some kind of bug and then eats it. A lot of monkey lip smacking in this video.
Register
Register on this site and become one of our top submitters of high quality content. Find quality ASMR videos on the Internet and post them on here.