What is ASMR?
ASMR, short for Autonomous Sensory Meridian Response is a pleasant tingling sensation that typically starts in the head and the scalp and spreads downward into the body.
Read more
Random ASMR Videos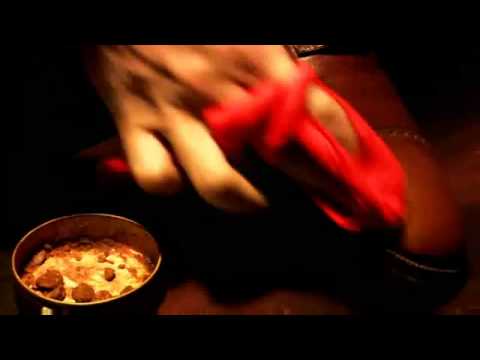 Professional shoe shiner
Watch this unspoken artisan at work as he delicately shines shoes with such passion and professionalism.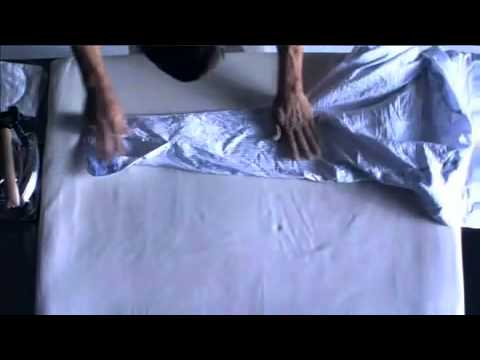 [GarraStyle] A man ironing a shirt
An old man carefully prepares a shirt for ironing and uses his years of experience and wisdom to skillfully glide the flatiron over the shirt getting every corner and wrinkle until the shirt is in mint condition. If only you could iron old wrinkly skin and return it to its...
Submit an ASMR video
Have an ASMR video you stumbled upon or created that you want to share with others?
Submit video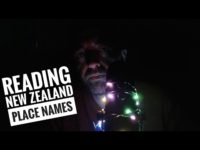 I thought I'd try something a bit different today. Here I am reading New Zealand (Maori) placenames. The Maori language is a beautiful, lyrical language which has a very specific pronunciation similar to Scottish. So it's right up my alley.
Register
Register on this site and become one of our top submitters of high quality content. Find quality ASMR videos on the Internet and post them on here.