What is ASMR?
ASMR, short for Autonomous Sensory Meridian Response is a pleasant tingling sensation that typically starts in the head and the scalp and spreads downward into the body.
Read more
Random ASMR Videos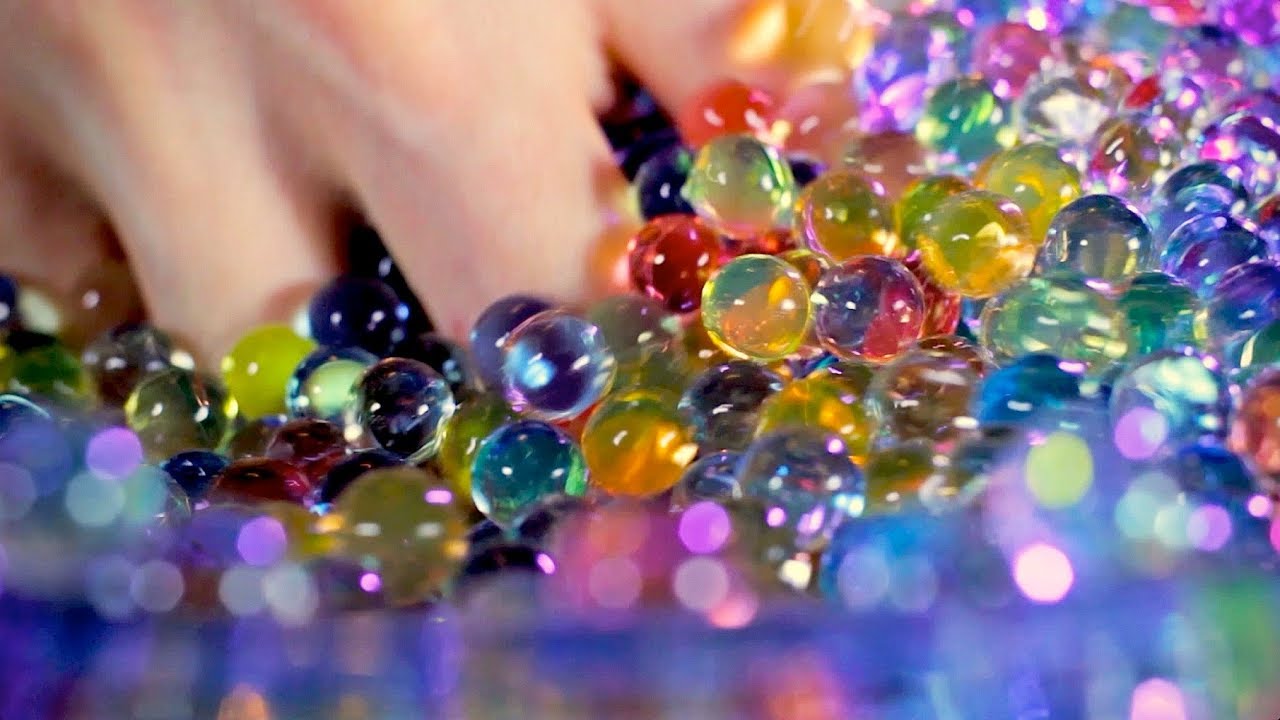 ASMR Orbeez in water! Satisfying! (Binaural)
[Total: 1 Average: 5/5] Playing with orbeez (water marbles) in water at different speeds and in a variety of ways. This was a lot of fun to do, it's so satisfying running my hands through a bowl full of them! I hope you find it relaxing! 🙂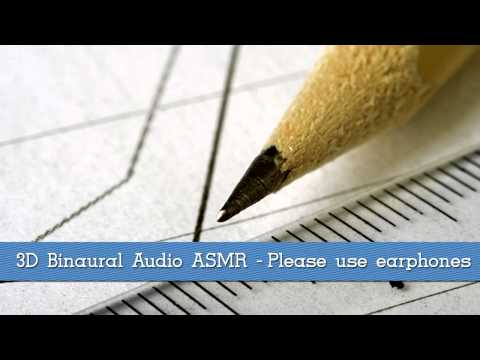 Drawing on paper
[Total: 1 Average: 5/5] YouTube user ASMRtherapy draws with a wooden pencil on paper in 3D binaural audio.
Submit an ASMR video
Have an ASMR video you stumbled upon or created that you want to share with others?
Submit video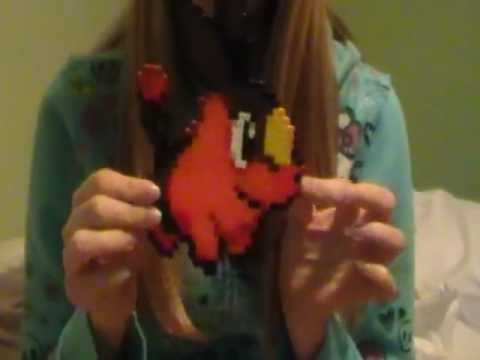 [Total: 1 Average: 5/5]
Register
Register on this site and become one of our top submitters of high quality content. Find quality ASMR videos on the Internet and post them on here.