What is ASMR?
ASMR, short for Autonomous Sensory Meridian Response is a pleasant tingling sensation that typically starts in the head and the scalp and spreads downward into the body.
Read more
Random ASMR Videos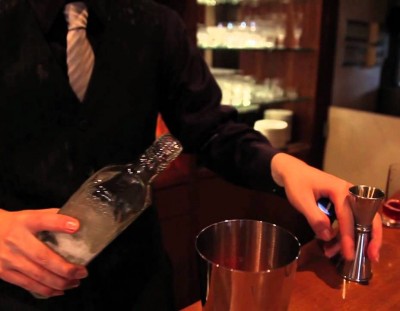 Bartender's magazine Bloody Mary
[Total: 16 Average: 3.2/5] Lots of unintentional ASMR in this video: tapping, clicking, shaking, it's like he's making the drink right in front of you.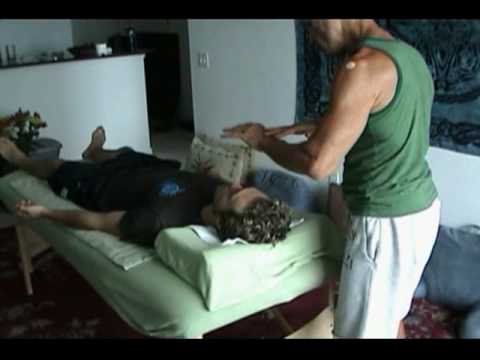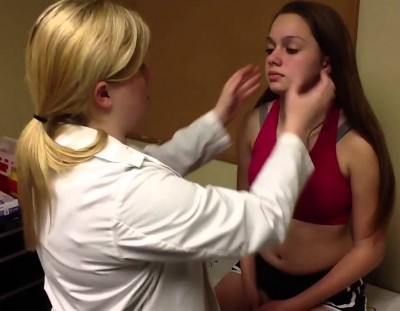 Head to toe medical assessment
[Total: 31 Average: 2.9/5]A highschool girl gets a head-to-toe medical assessment before she tries out for the cheerleading team. The doctor uses light touches and speaks in a soft voice as she exams the patient. Update: It looks like the YouTube channel has been closed. If anyone knows of a mirror of this video kindly share it…
Submit an ASMR video
Have an ASMR video you stumbled upon or created that you want to share with others?
Submit video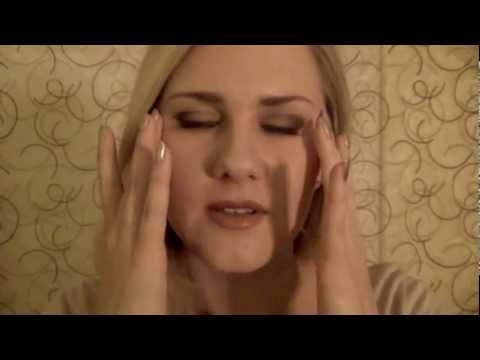 [Total: 0 Average: 0/5]YouTube user GentleWhispering whispers gently in this video while doing different effects in the background.
Register
Register on this site and become one of our top submitters of high quality content. Find quality ASMR videos on the Internet and post them on here.