What is ASMR?
ASMR, short for Autonomous Sensory Meridian Response is a pleasant tingling sensation that typically starts in the head and the scalp and spreads downward into the body.
Read more
Random ASMR Videos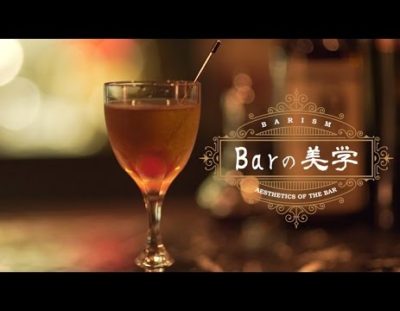 Barism – Making a Queens Cocktail
[Total: 24 Average: 2.7/5]A bartender carefully prepares a cocktail drink. He places ice cubes into a glass and stirs them around, making soothing tapping noises in the process. A lot of tapping and clicking in this almost voiceless untintentional asmr video. Warning: Music plays after the bartender has finished making the drink. Around 2:33.
Submit an ASMR video
Have an ASMR video you stumbled upon or created that you want to share with others?
Submit video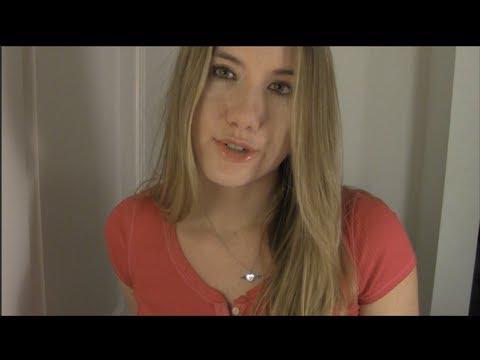 [Total: 2 Average: 5/5]YouTube user AppreciateASMR cuts your hair in a binaural effect while using a soft-spoken voice. The hair haircut and styling includes a relaxing scalp massage, hair brushing, color treatment, shampoo and conditioner, cut and style in 3D/ binaural sound.
Register
Register on this site and become one of our top submitters of high quality content. Find quality ASMR videos on the Internet and post them on here.