What is ASMR?
ASMR, short for Autonomous Sensory Meridian Response is a pleasant tingling sensation that typically starts in the head and the scalp and spreads downward into the body.
Read more
Random ASMR Videos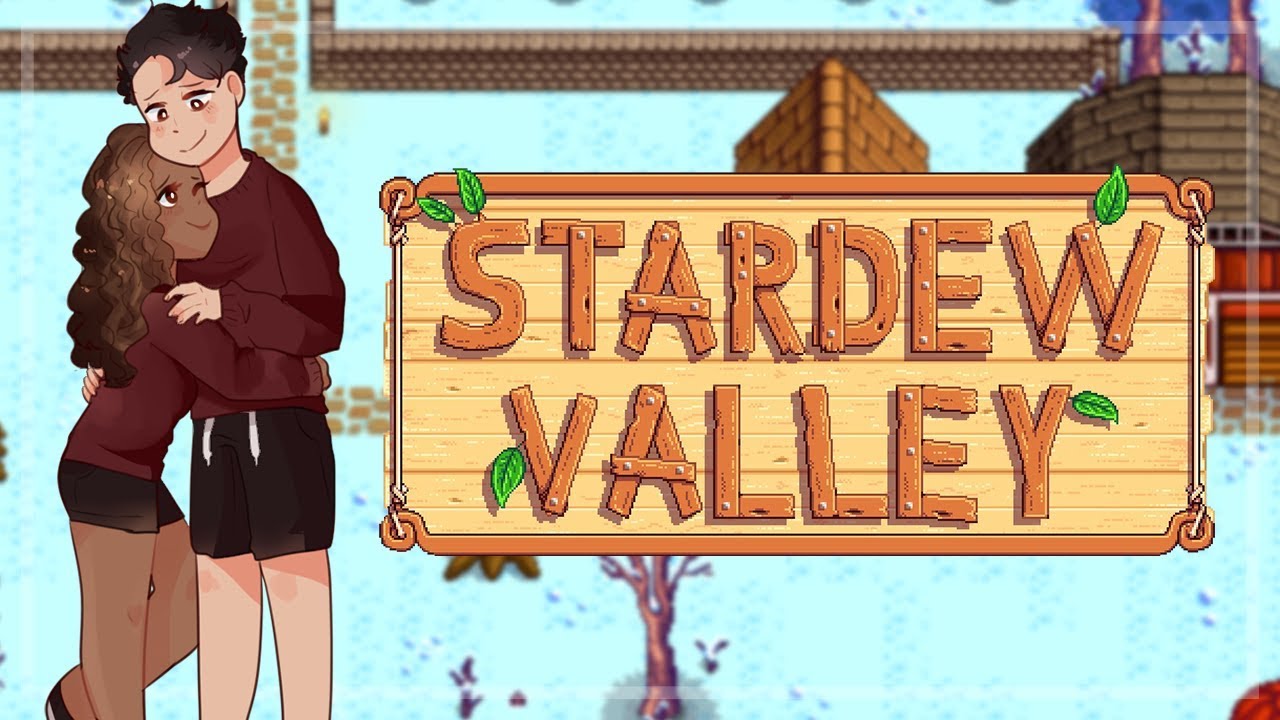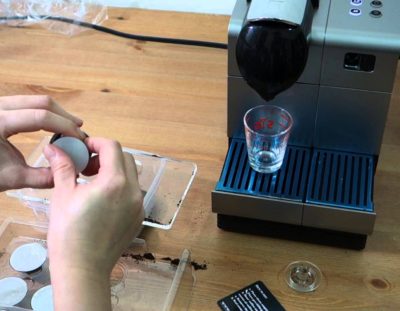 Coffee gadget demos
[Total: 14 Average: 2.7/5]Molly Liu is a distributor for various coffee capsule gadgets, and has a series of videos of herself explaining and demonstrating them. ASMR is of course very subjective, but I find the combination of movements, actions, accent, speech pattern and fairly high quality audio recording in her English videos all make for a boatload…
Submit an ASMR video
Have an ASMR video you stumbled upon or created that you want to share with others?
Submit video
[Total: 1 Average: 2/5]Robert from the YouTube channel JustAWhisperingGuy gives himself a self hand massage after a stressful week.
Register
Register on this site and become one of our top submitters of high quality content. Find quality ASMR videos on the Internet and post them on here.